Associate Trainers in
Digital Marketing & Social Media
We're hunting for qualified, professional and experienced Trainers to bring their boundless energy and insatiable curiosity to Luminescence's growing cohort of Associate Trainers.
What You Will Be Doing
As we expand Luminescence Training services, we are looking for experienced Associate Trainers to create and deliver bespoke digital marketing programs.
You'll liaise with Anna Marsden, our Head of Training and Digital, to determine client learning needs, write tailored materials and sessions, schedule sessions and deliver and evaluate training sessions (all currently online).
Luminescence's clients are typically medium/large professional services (lawyers, consultants, architects), financial services, executive education and charity organisations.
About You (Must have)
You will have minimum 3 years' experience as a corporate trainer, delivering broad digital marketing and/or social media sessions – or in-depth expertise in at least one of the subject specialisms outlined – to public, private and/or charitable organisations of various sizes.
Your love for learning means you stay up-to-date with not just your topic specialism, but new techniques in corporate training and neuro-science. This builds on your core understanding of effective teaching methodologies and tools. You never 'just present', instead knowing how to encourage learner participation through different interactive approaches.
Subject Specialism
At least one of the following:
Traditional Marketing
Digital Marketing
Social Media – Organic
Social Media – Paid
Digital Marketing – Google Ads
Social Media Optimisation
Search Engine Optimisation
Social Media platforms, specifically LinkedIn, Twitter, Facebook, Instagram
Social Media MarTech, such as management/monitoring softwares (Hootsuite etc)
(Primarily delivering to service organisations, rather than consumer brands.)
Trainer Skills
Demonstrate proficiency and examples of experience in which you:
assess training needs
create session plans to deliver to training needs
deliver in-person and virtual training sessions to time
create engaging, interactive sessions against a brief
develop training materials to deliver to training needs
monitor training for effectiveness and further need.
Qualifications
At least one of the following:
CET (Certificate in Education and Training)
Education and Training (AET) professional qualification
Preparing to Teach in the Lifelong Learning Sector (PTLLS)
Diploma in Teaching in the Lifelong Learning Sector (DTLLS)
DET (Diploma in Education and Training)
PGCE (PCET) or Cert Ed
IT Skills Proficiency
Zoom and / or Teams for virtual delivery
Microsoft Office specifically PowerPoint
G-Suite for Business
Eagerness to learn new software
(Nice to have)
E-learning software is an asset
Time management tools such as Toggl
Project management tools such as Asana
About Us
Luminescence is an award-winning, small-but-mighty Marketing Communications agency based in Cambridge, UK. Established in 2012, it has a reputation for providing the highest-quality content, best-performing digital campaigns and transformative training.
We have an excellent record for providing interactive, actionable and enjoyable digital marketing training, social and digital media training, and Google Analytics training.
Luminescence is rated a 5-Star employer on Glassdoor. Read more about our culture.
Submission Details
Please email Hello@WeAreLuminescence.com with the following:
Your Full Day and Half Day Rate (state if registered company and if VAT registered)
Link to your LinkedIn Profile showing you meet the job description and person spec OR an up-to-date CV/resume
Training examples (e.g., Session Overviews, Videos, Testimonials)
Client testimonials including contact details of referees for us to speak to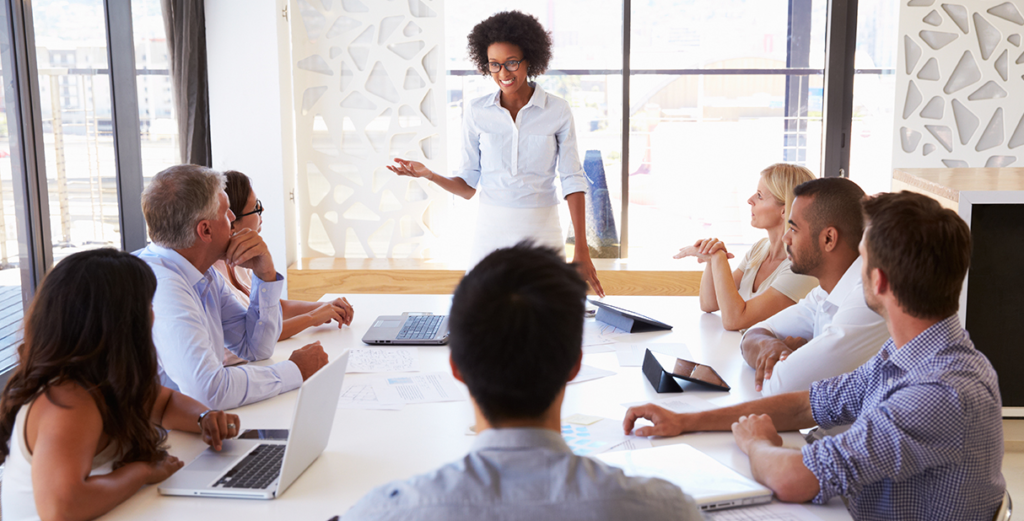 Interviews will take place the week of 15th March over Zoom. You will be required to deliver a sample 15-minute training session to the Head of Training & Digital and Head of Content.
Please Note: All candidates must be eligible to work in the UK. Luminescence Communications believes passionately in equal opportunities and welcomes applicants from all backgrounds, ages, races, sexual orientations and genders. We are GDPR compliant and your application information will be treated confidentially.
Share this page
Author
Luminescence
Tags:

jobs,