Luminescence training is about future-proofing your career, your staff and your business. The break-neck pace of change and the hyper-competitive, globalised business environment makes professional training a crucial investment. That's why it is so important to choose the right training provider.
Business success favours professionals who continually evaluate and evolve their knowledge and skillset in line with the needs and demands of the modern business landscape – and that landscape is evolving more rapidly than arguably at any other time in this workforce's memory.
The Business Case for Investing in Training
Inside many businesses, internal departments are increasingly expected to collaborate and merge in ways they haven't previously, while employees are now expected to be multi-tasking, multi-disciplinary ninjas.
According to the UK Commission for Employment and Skills, too many British businesses are relying on initial education rather than ensuring their workforce develop the skills and knowledge required for the continuously changing business environment. That is despite around 90% of the current labour force having the potential to be active in the labour market a decade from now.
Without the right support to develop their skills and confidence in applying those new skills, there is a risk of your workforce becoming despondent about their role and disillusioned with the organisation, creating a subsequent risk of higher employee turnover and associated 'brain drain'. In addition, if your employees are not well-versed in new working practices, approaches, digital tools and the related skills, the firm is missing out on a relatively low-cost way for organisational improvement across processes, productivity and employee engagement.
Luminescence Training – What to Expect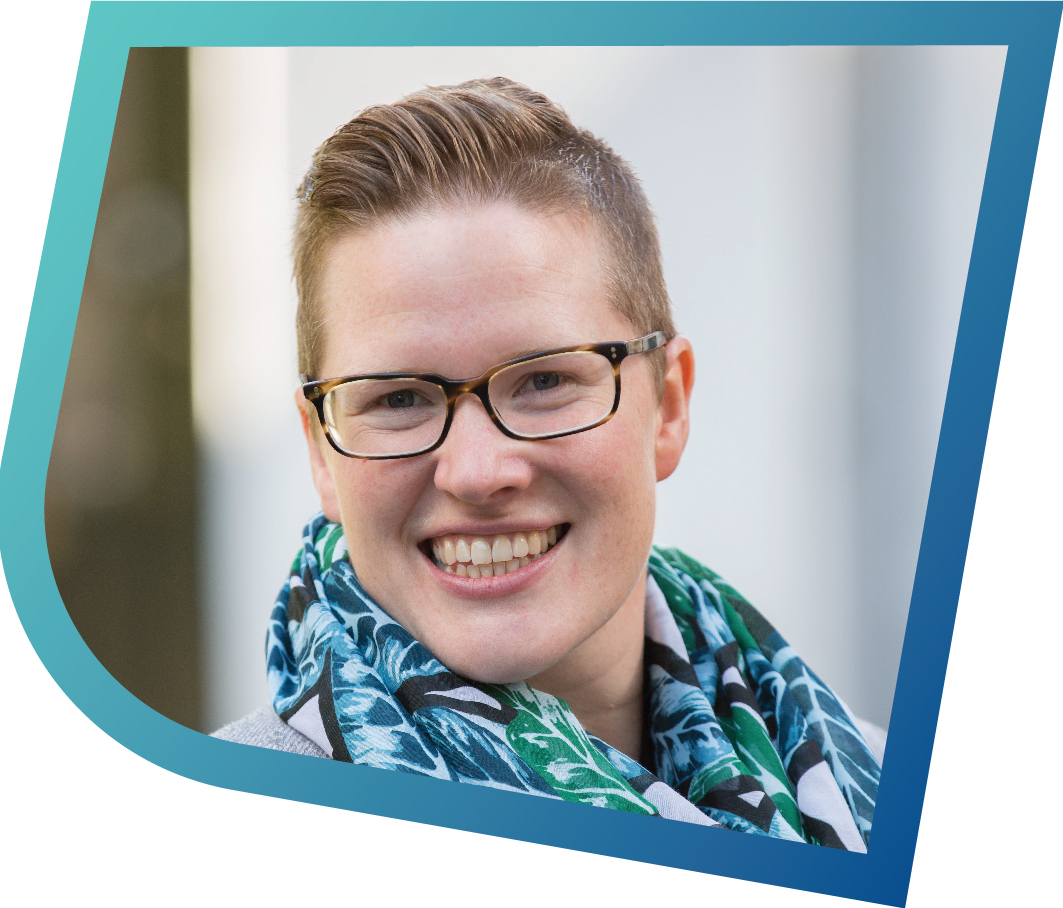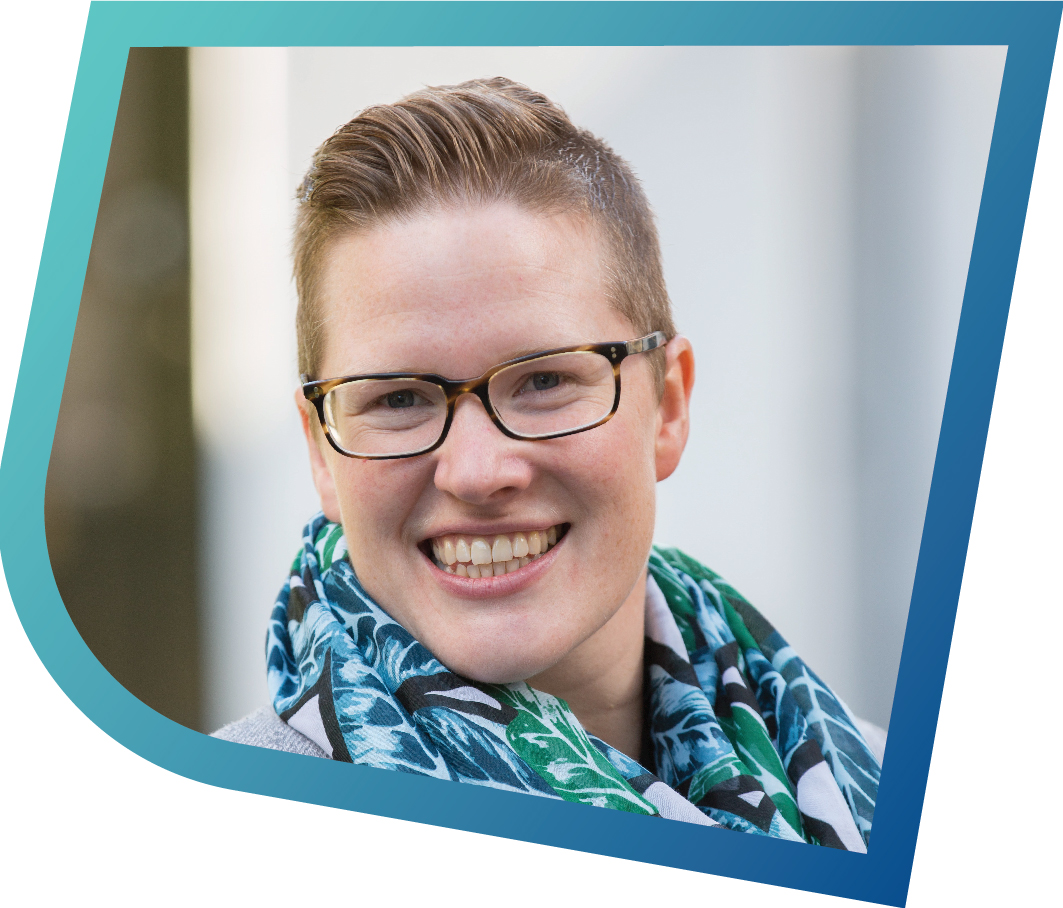 Our Training provision ranges across all key communication disciplines. Using our proprietary "Think. Share. Grow." process, each bespoke course is designed and prepared by Luminescence Head of Training, Anna Marsden. She is a PTLLS-qualified trainer with almost 20 years' teaching, training and facilitation experience.
Course material and examples are tailored to your firm's sector and specific organisational needs, ensuring that information can be easily digested and readily applied on the job.
Luminescence provides courses backed with academic rigor and tailored to different participant's learning preferences. This ensures each training course delivers the learning outcomes required by the business – and all delivered in a fun, interactive and approachable way.

Online & Virtual Live Training – What to Expect
✓ The very latest thinking and 'best practice' relevant to the course topic
✓ Reference to and examples from the most up-to-date technical aspects of each digital marketing/social media platform
✓ Extremely knowledgeable, high-energy trainer adept at delivering online courses and facilitating online learning groups
✓ Engaging and interactive online sessions, including use of chat functions and polls
✓ Facilitated break-out exercises and smaller-group/couples work (within Zoom) to enhance active participation
✓ Visually engaging, with stimulating imagery and charts
Read more about our online courses delivered by experienced and qualified trainers.

Learning & Development Return on Investment (ROI)
Only 30% of small firms – mainly the more innovative ones – measure the effects of training, including its contribution to financial performance, while 40% of companies fail to align learning and development activity with strategic business goals.
By engaging our "Think. Share. Grow." process, Luminescence corporate training ensures business objectives, as well as learning objectives, are embedded in each custom-built course, providing you with an evaluation at the end of each training session. This ensures you can measure the return on investment from your L&D investment with us – and in your most valuable resource, your people.
We provide a wide range of packages to suit a broad range of needs and budgets, from bespoke 1-2-1 executive coaching sessions to group practical training sessions, and from live webinars to after-dinner presentations and interactive workshops.
See below for the range of Luminescence training topics.
| | | | |
| --- | --- | --- | --- |
| Marketing Masterclass | | Personas & Hyper Targeting | |
|   | | | |
Next steps for Luminescence Training
Discuss your training objectives with us: ideal training date, location, 3 day, full/half-day and number of participants.
Receive Training outline describing topics and exercises to be covered in each training module and the related learning outcome.
Agree bespoke training outline and confirm training with initial 50% fee payment.
Ahead of the training day, a brief online survey will need to be completed by each participant to ascertain their individual experience, level and learning styles.
Attend your training session; learn, engage, be empowered, see results.
Evaluation delivered at the end of the training session along with final 50% fee payment.
Luminescence Training Score
| | | |
| --- | --- | --- |
| Training Content Score | Trainer Excellence Score | Apply Direct Learning Score |
| | | |

Luminescence Training Case Studies & Past Clients
To learn more about our training experience and our happy clients check out our Case Studies page.