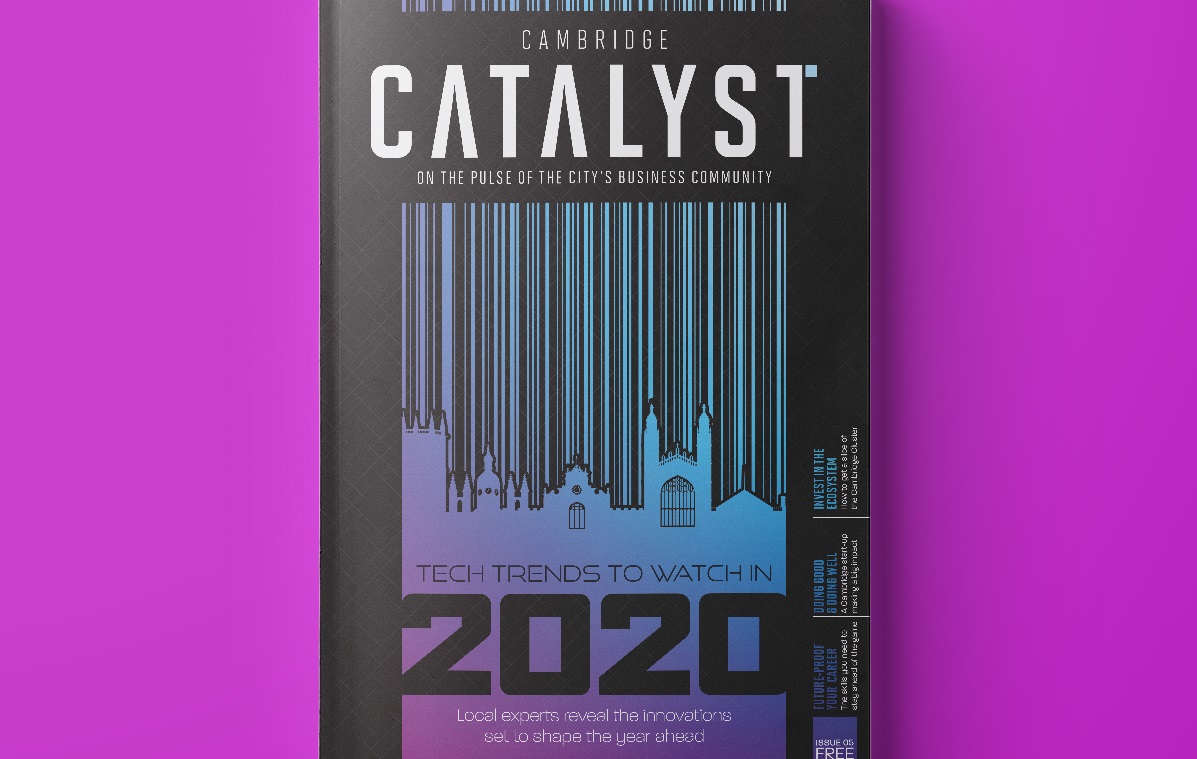 In its final article in the series of Investing in the Cambridge Ecosystem, Luminescence explores how an I.O.U can be one of the steadiest investments in your portfolio.
In this, the latest installment of its Cambridge Catalyst editorial series – Invest in the Cambridge Ecosystem – Luminescence explores how bonds (Fixed Income) work, what they offer the investor and the borrower, and unveil some Cambridge-specific investment opportunities.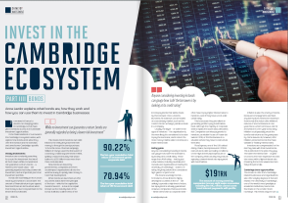 Bonds are essentially an 'I.O.U'; a loan made by an investor to a borrower. The amount of financial return is pre-agreed, fixed and there are terms about when  that money is due to be paid back to the lender (the bond holder).
Read the full investment article, below:
https://online.bright-publishing.com/view/318854/22/
Anna Lawlor, co-founder of Luminescence says:

"With our deep editorial experience in financial services, it has been so fulfilling to apply the theories of investment management to uncovering ways lay-people can invest in the booming Cambridge 'ecosystem' in which they live and work.

"Both myself and Content Lead, Brad Gerrard, have enjoyed discovering ways to access the thriving Cambridge economy via property, listed companies (equities), crowdfunding and fixed income. We have enjoyed the many positive responses we have received to this series."
Find out more about our editorial pedigree and content marketing work, here.