Digital Marketing Training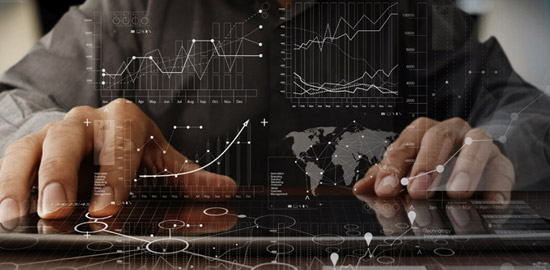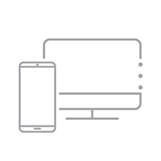 There are more ways than ever before of finding and talking to your target audience, with social media, search engine optimisation, blogging and pay-per-click advertising all forming a part of the modern digital marketing mix. But which ones to try? Our Digital Marketing Training is designed to help.
Digital Marketing Training Design
Our tailored trainings provide an overview of the ever-changing digital landscape with reference to the 4 pillars of digital marketing; Search Engine Optimisation (SEO); Social Media; Content and Analytics.
Designed by Anna Marsden, written for you, specific to your sector, we guide you through the tools available to help your business grow. Whether you are interested in increasing your digital audience and demonstrating your industry credibility and authority, or you simply want to generate new leads online, we can construct a bespoke course for you.
"A good mix of information and exercises provided us with simple actionable steps to improve our digital presence".

Digital Marketing Training Objectives
We may answer the following questions in our delivery:
How to utilise SEO keyword research to drive traffic to your landing pages
How to use 'content marketing' techniques to increase website traffic and client trust
How to create a content plan templates so you never run out of things to say
Where to focus the digital advertising spend, Google Ads, Facebook, LinkedIn or more
How to harness social media, blogging and digital influencers
Managing digital evaluation and monitoring
Other aspects we may cover in your bespoke training:
Driving website traffic and converting leads.
Utilising SEO effectively.
The power of digital advertising and Google Ads.
Which Social Media platforms and why?
Planning key digital channels, key messages and resource allocation.
Setting KPIs: Understanding what and how to measure and monitor for success.
Digital Marketing Training Prices
As all of our digital marketing training courses are bespoke, contact us for a personal quote for your training needs. We offer discounted rates for registered charities.
"The 2 days we have spent with Anna have been very valuable to us and we will definitely be changing a lot of things based on what we have learnt. Anna was also a pleasure to spend time with and made the training interesting and fun".
Other Digital Media Training
If you are unsure of what digital media training you require for your team, have a look at our training listings or contact us to speak to a member of the Training team.
---
Other Luminescence Services