We illuminate complex concepts for your clients in a way they understand, value and which drives them to action
We turn ambitious professionals into market-leading luminaries and your employees into empowered brand advocates. In training, we strive for those 'light bulb' moments for each of our learners.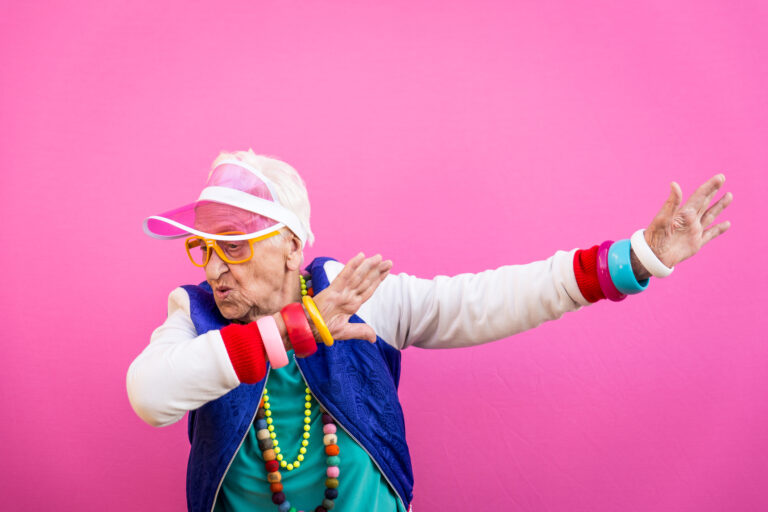 Positive Impact
Luminescence is intellectually curious, collaborative and motivated to create a positive impact for clients.
If we don't believe we can make a positive impact through our work, we don't do it.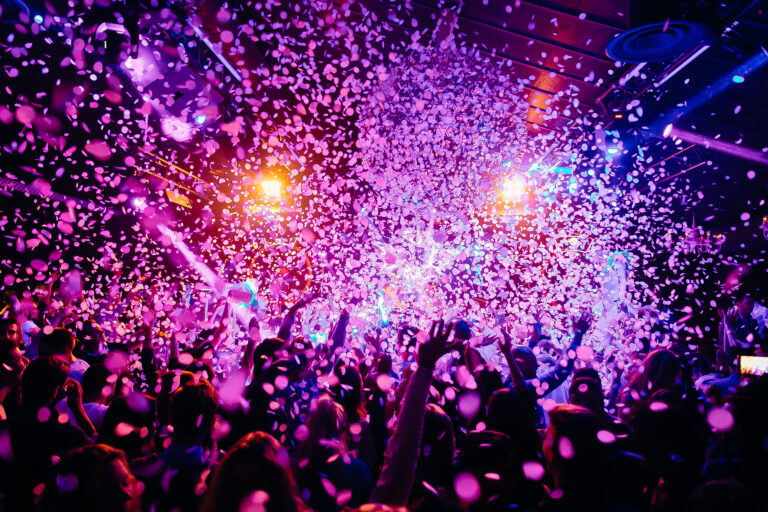 We're Passionate
We care about people, about being authentic and about acting with integrity.
An inherent passion for what we do energises our clients, motivating them to also reach higher. It is this shared and aligned passion for making a positive impact that binds Luminescence and our clients.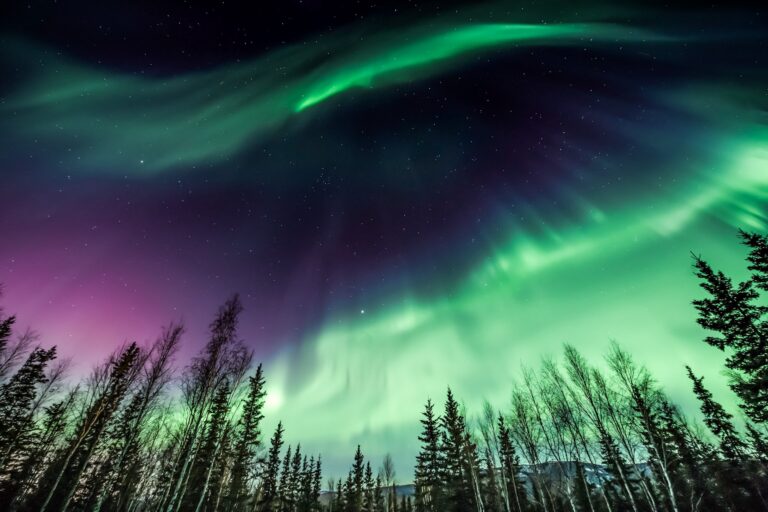 We're Illuminating
'Luminescence' is defined as the emission of light without heat.
Neuroscience research, behavioural psychology, user experience data, and trends forecasting all inform our services. We strive to develop work that advances the wider industry through greater knowledge, insight and understanding.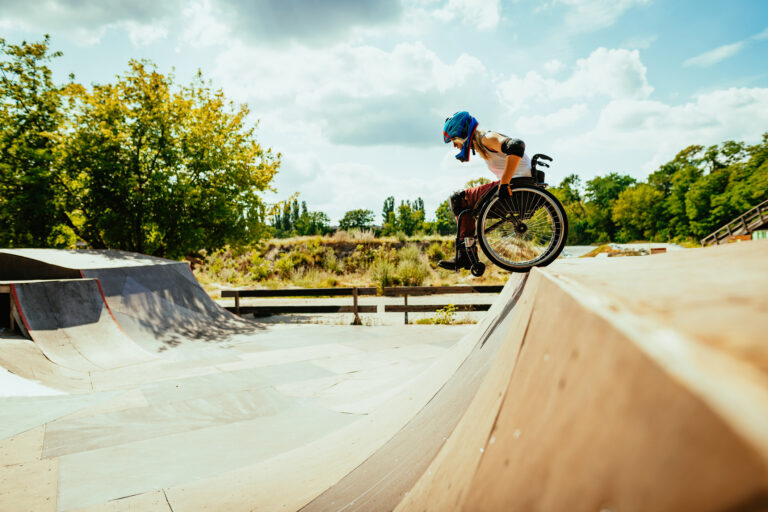 We're Bold
We thrive on asking the 'what ifs?', of exploring the more challenging paths in pursuit of a better outcome. We'll also provide positive challenge, acting as a 'coach' to clients and offering a fresh perspective where we believe it adds value.
'Yes People' don't inspire greatness.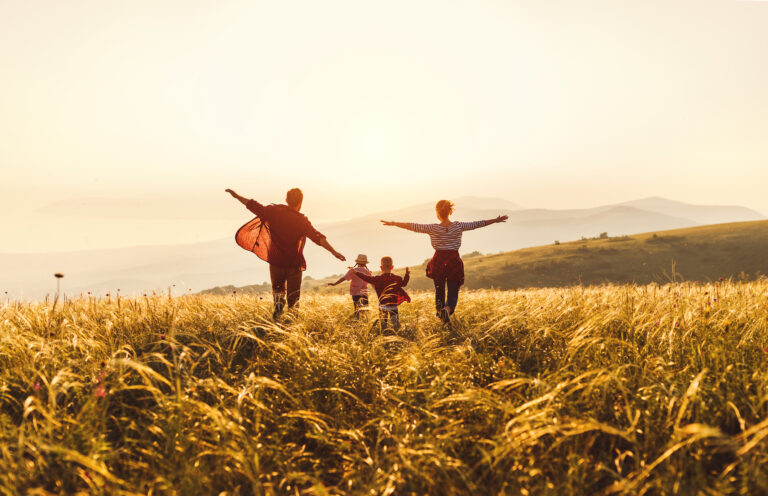 We're Human
We all live varied, multi-faceted lives, of which work is just one part. We share this authenticity to build more meaningful relationships with our clients and our team.
We strive to reflect the diverse world we live in and act with compassion in our professional relationships.
Luminescence is a digital native. Led by a passion for improving business communications.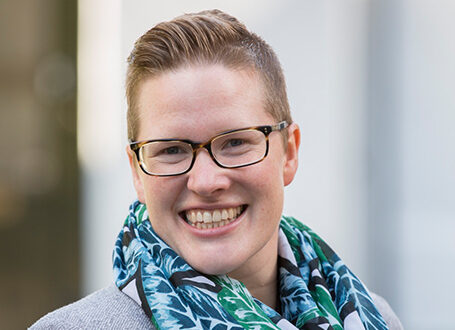 Anna Marsden
Co-Founder
Head of Training & Digital

Anna.Marsden@WeAreLuminescence.com
Anna Marsden is a high-energy trainer and qualified digital marketing specialist. A social and structural thinker, Anna draws on 20 years' experience to deliver strategic projects and training programmes across social media, digital marketing, start-up/scale-up and LGBT awareness.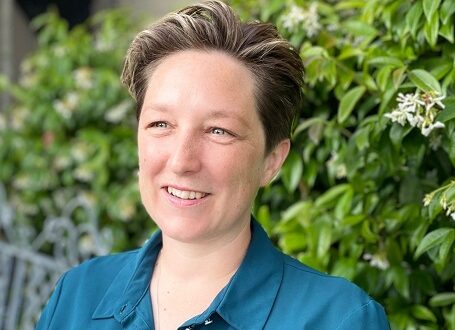 Anna Lawlor
Co-Founder
Head of Content & Strategy

Anna.Lawlor@WeAreLuminescence.com
Anna Lawlor is a highly conceptual thinker renowned for her pragmatism in bringing ideas to life. A former national newspaper journalist, Anna's 20 years' experience spans B2B, B2C and corporate content and campaigns for multinationals and Tier 1 media.
Our trusted family of expert associates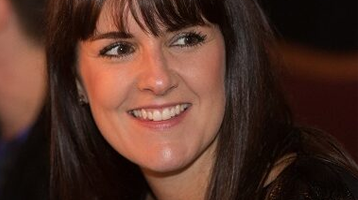 Emily
Legal & Professional Services PR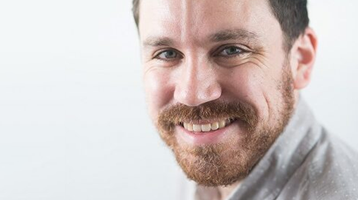 Bradley
Financial Services Content Lead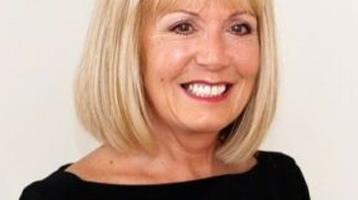 Ann
Digital Marketing Trainer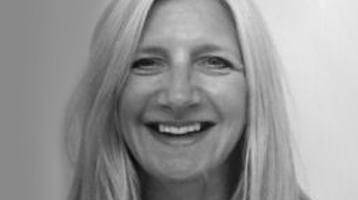 Vicky
Architecture & Design PR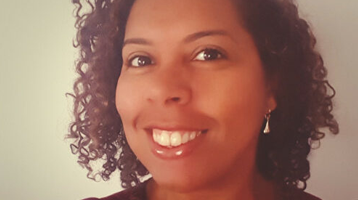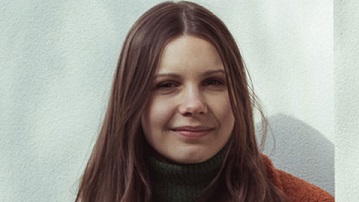 Sarah
Social Media Associate
Our brilliant partner network
Our business model is to 'stick to our knitting' to produce the work we're most qualified and experienced in, but to offer an end-to-end service for clients by drawing on select and trusted partners.
Financial/City PR Agencies
Web Developers
Google-accredited Trainers
Videographers
SEO/PPC Consultants
Brand Consultants
Feel like your services will complement ours?
What you can expect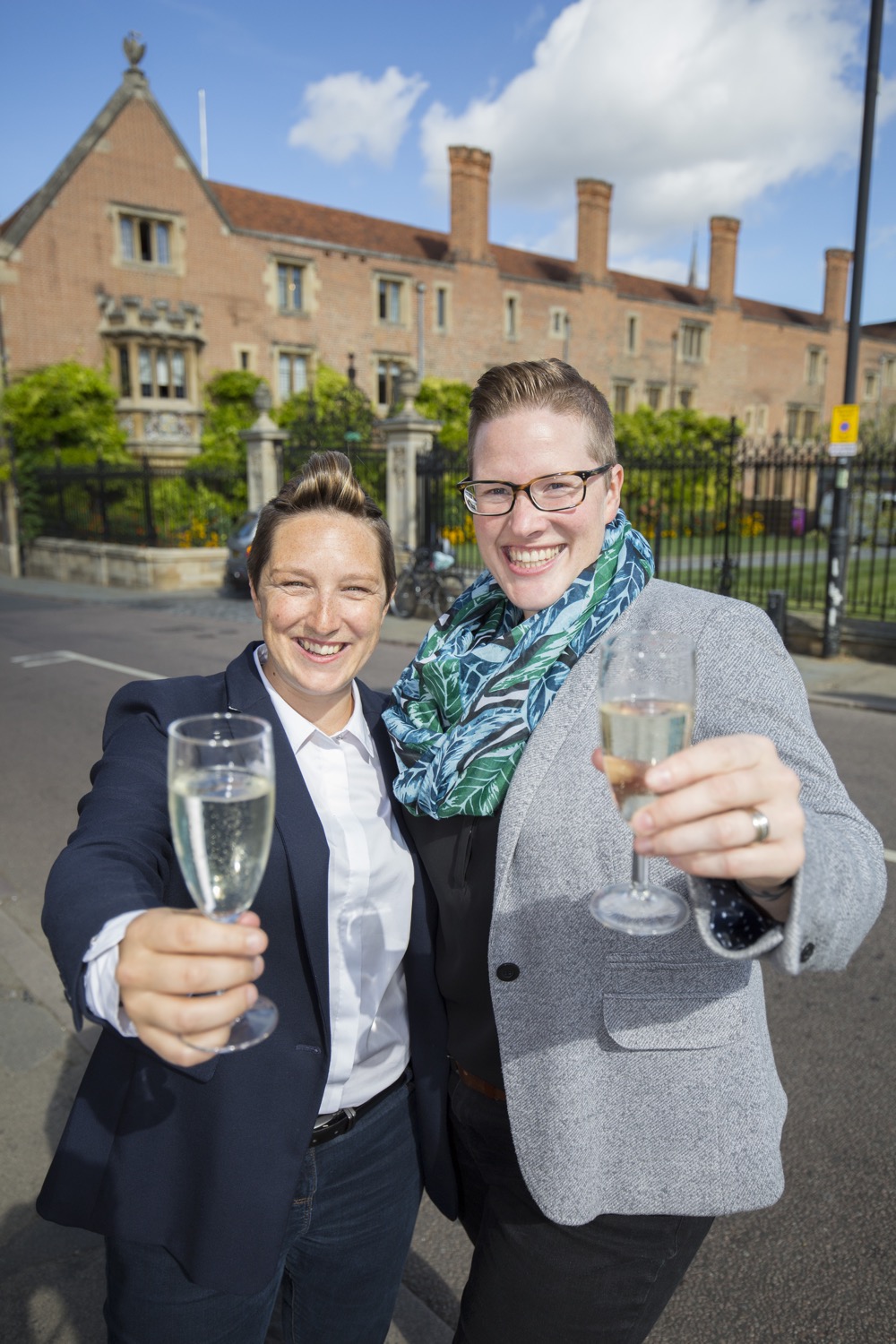 Compliance Understanding
We are used to collaborating early on with internal compliance departments to ensure our campaigns and guidance don't fall at the final hurdle. We also provide training to enhance compliance and marketing understanding.
Behavioural Psychology
Our strategic application of behavioural psychology and User Experience (UX) principles in client work increases 'cut-through' to drive higher impact and conversions. This means our tactics 'lean in' to core biases and shortcuts we all exhibit.
Latest Thinking
The whole team at Luminescence embrace a constant state of learning. From CPD-accredited courses or attending quality industry conferences, to informal learning such as sector-specific media and online courses, this means we bring to bear the most current approaches, tools and ideas in our service delivery.
Data Informed
From social listening to neuroscience-informed psychometrics, we believe in harnessing quantitative and qualitative data to underpin our client recommendations.
"At every stage Luminescence were professional, adaptable, inspired confidence, delivered to high quality and were a joy to work with.

Their work was top-notch.

I will always actively look for opportunities to work with them again."


Conor McNicholas, Consultant Marketing Director


Publicis Sapient
Our proprietary process guides everything we do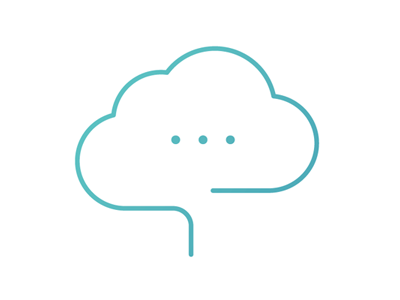 Think
This stage forms the solid foundation upon which all activity is built.
It's about interrogating the brief, seeing how it fits with the bigger picture for the organisation, then moving on to research and creative ideation.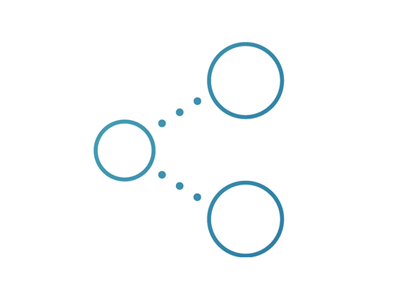 Share
This stage activates and brings to life the Think-stage solutions.
It's about stress-testing ideas and creating the environment to help them flourish. Action is translated into the delivery of a campaign, project or training.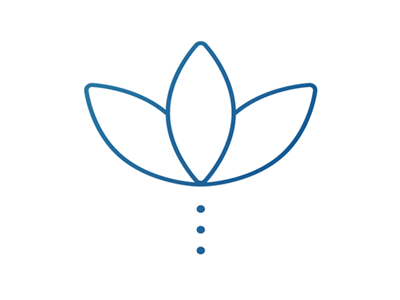 Grow
This stage evaluates what's working and iterates for success.
It's about extracting learnings and refining activity/processes.
It spans monitoring, measurement, evaluation and, importantly, actionable insights that reignites the Think Stage in this virtuous cycle.
We're proud supporters of our community