back to case studies
Google Analytics Training for Banco Santander
International banking group, Banco Santander's Shareholder Relations UK department contacted Luminescence as they required support on their digital evaluation and monitoring. They needed a core understanding of how to optimise their content for the web and Google Analytics Training to track this.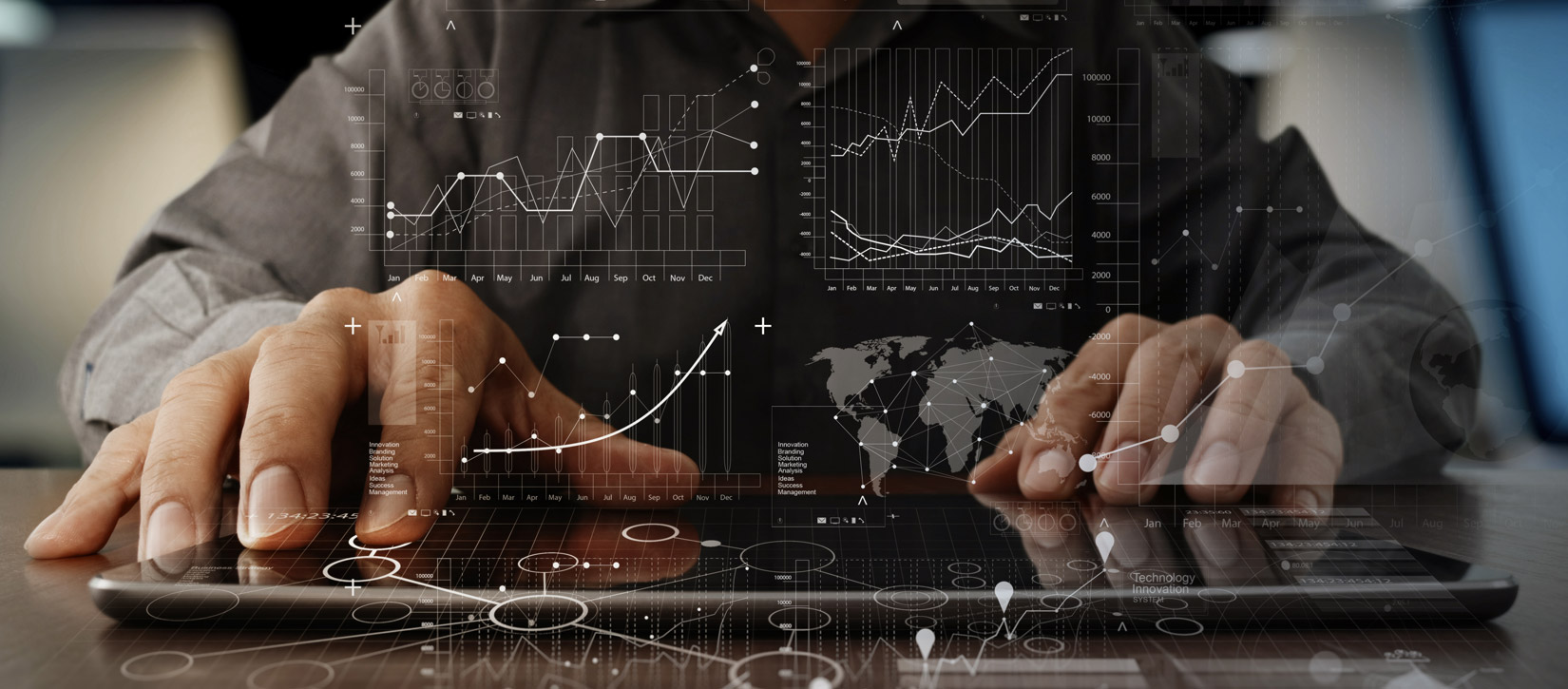 We delivered Google Analytics Training, a session that covered:
Understanding and navigating Google Analytics
How to use Google Analytics to measure your success
How to use Google Analytics to better understand your website user demographic
Search Engine Optimisation
Understanding Search Engine Optimisation and its implications
Search Engine Optimisation to optimize the Shareholder Relations webpages
"It was a valuable session which paid out real returns and re-orientated my marketing and campaign planning.
Anna patiently and competently took my team through a day's training on SEO and Google Analytics. By breaking down new concepts into bitesize and logical chucks and being so enthusiastic about her subject matter, Anna was a star trainer."
Esther Woods, Marketing & Comms Manager, Banco Santander
From the training session a Google Analytics monitoring strategy was developed for the Shareholder Relations webpages, which included the practical support of a Google Analytics starter dashboard to use for reporting.
In addition, a SEO strategy for the Shareholder Relations webpages was developed following the training, built on the SEO template used in the training session.