Social and Digital Media Training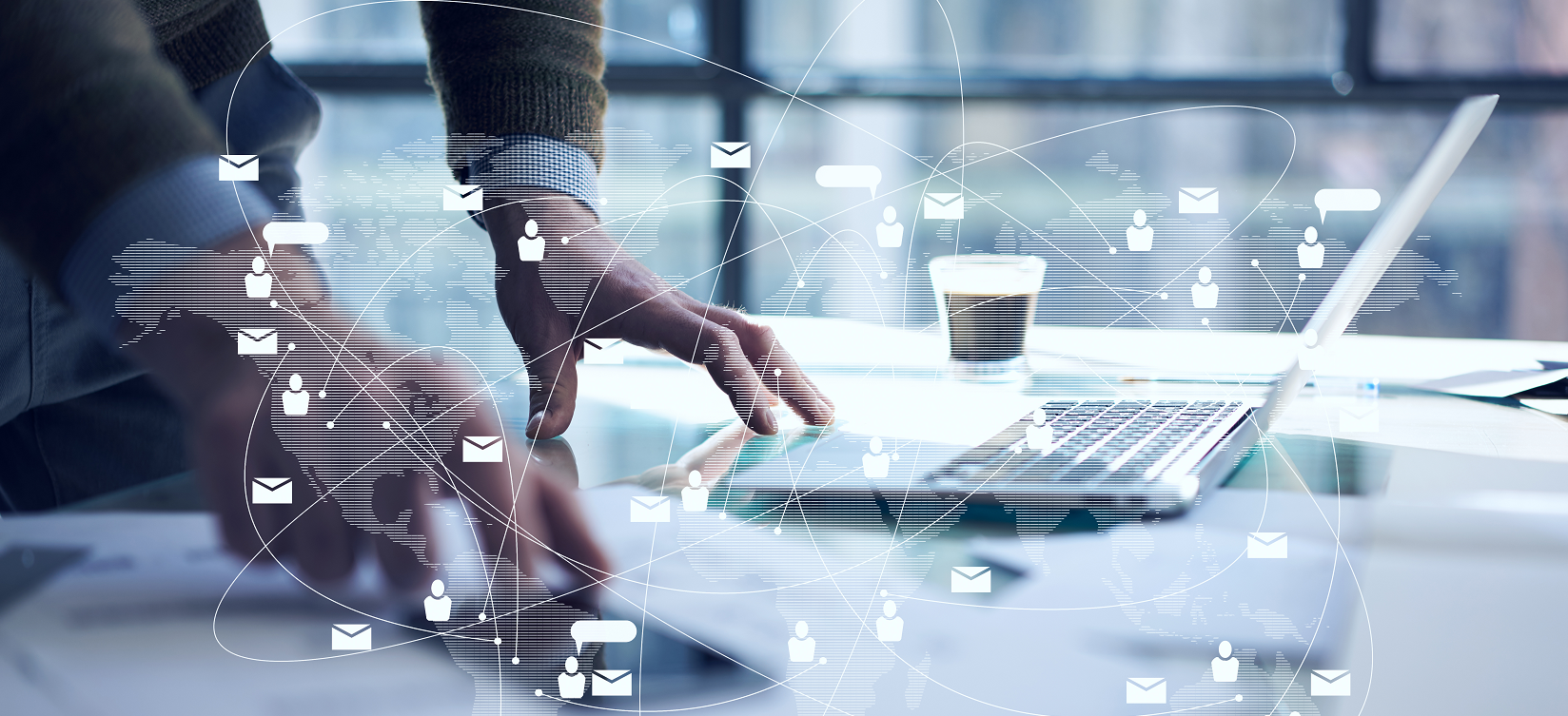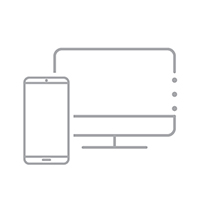 All things digital can sound like jargon soup: digital transformation, disruption, optimisation, PPC, SEM, SEO…and so it goes on. Our range of Digital Media training courses are designed to demystify the digital world and empower professionals to confidently grasp the skills required for a modern workforce.
Luminescence Social and Digital Media Training Offerings
Please click on the course links below for an outline of the training content and more information:
There are more ways than ever before of speaking to your target audience, with social media, blogging and pay-per-click advertising all forming a part of the modern marketing mix.
Much like the International Association for the Measurement and Evaluation of Communication (AMEC), Luminescence believe digital media can and should be measured consistently along with other social media channels.
SEO is a crucial element of the modern marketing mix, meaning that an understanding of SEO is an important skill not just for web managers but for the senior marketing roles that oversee an SEO agency or SEO role.
Social media can be a powerful tool, enabling businesses to engage in 1-2-1 conversations with clients and prospects as well as an effective industry networking resource. However, managing social media channels, especially for a brand rather than personal profiles, can be time-intensive and a resource drain with poor ROI if not managed correctly.
Our bespoke Social Media Training helps your businesses put the social media pieces together and create a meaningful understanding of social media in the context of your specific industry and job function.
There is an abundance of free tools online, you just need to know where they are and how to use them for your cause. That's where Luminescence can help with our tailored Social Media Training for Charities. The survey of more than 334 charity sector professionals in the UK discovered that over half (56%) said their charity needed training to maximise the potential of digital, with 55% stating that digital must be a 'core competency for all staff'.
Don't see the Digital Media Training Course you need?
If you don't see a course listed here in the PR / Communications field, please do contact us for a bespoke course outline and quote.
---
Other Luminescence Training
Luminescence is a communications agency working across different communications disciplines and as such can offer training across Content, PR, and Digital.
Content Training

Whether its corporate copy writing, writing for the web or a thought leadership report you need to write, we can help. Click on the icon to see all of our Content Training courses.
PR / Communications Training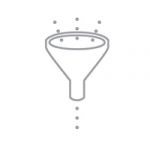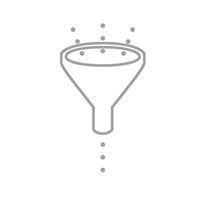 Whether its the basics of PR, media training, presentation skills, public speaking skills or full on crisis communications, we can help. Click on the icon to see all of our PR / Communications Training courses.
---
Other Luminescence Services