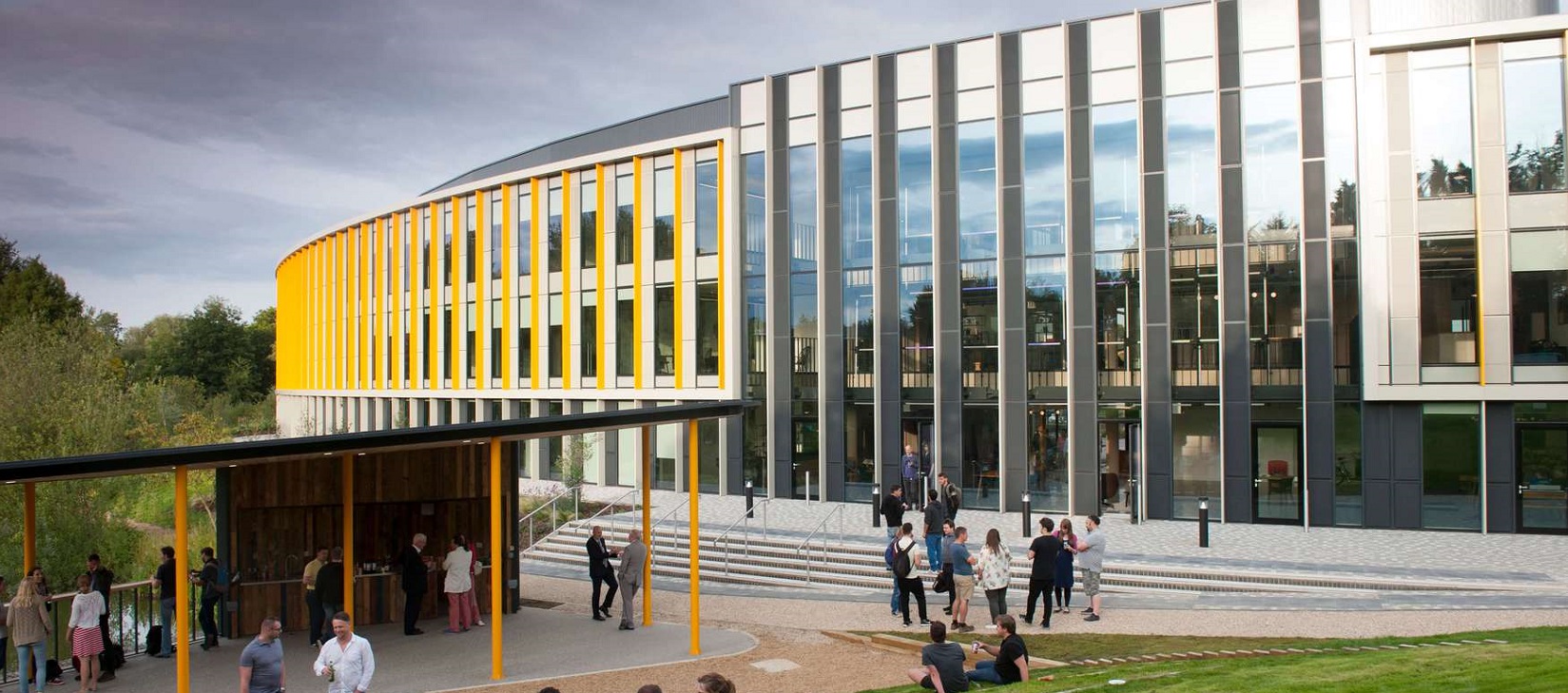 BUILD magazine, the global construction and property publication, has awarded Luminescence Best Industry Agency for Press & PR.
Read more in the Q4 edition of BUILD, click here.
Anna Lawlor, Co-founder and Head of Content & PR at Luminescence, says:

"We are thrilled that BUILD magazine has recognised our outcome-based and integrated approach to marketing in the property and construction sector.

"I am incredibly proud of the impressive results the Luminescence team has achieved for property clients, especially because our lean and efficient campaigns punch well above our weight as a small Cambridge agency. As a result, we consistently achieve enviable media coverage that drives new business leads for our clients.

"I urge the property and construction sector to rethink their PR efforts; we can do so much better than the many mediocre efforts out there with a little smart thinking, creativity and clear performance measurement."
Luminescence has been making waves for Property PR recently. Last year alone we achieved a double-win at the Construction Marketing Awards (for Best Use of Public Relations and Best Professional Services Marketing Campaign), as Finalists at the national CIPR Excellence Awards (in the inaugural Best Construction, Property or Infrastructure Campaign category) and we were crowned the South-East region's Best Property PR at the CIPR PRide Awards. Now, we are the proud recipients of Build's Best Industry Agency – Press & PR 2018.
Anna Marsden, Co-founder and Head of Training & Digital at Luminescence says:

"Luminescence has a unique advantage in combining its deep roots in national and trade journalism, which provides an in-built super-sense of what makes a media-friendly story, with a superior and bespoke training service.

"This means that whether clients want to up-skill their in-house team to deliver more impactful and coordinated marketing communications, or they prefer to collaborate with a strategic independent agency on a discrete project or on a more holistic basis, Luminescence can flex to your marketing needs and budget."
Find out how Luminescence can transform your Property PR and marketing efforts. Contact us on 01223 850 359.