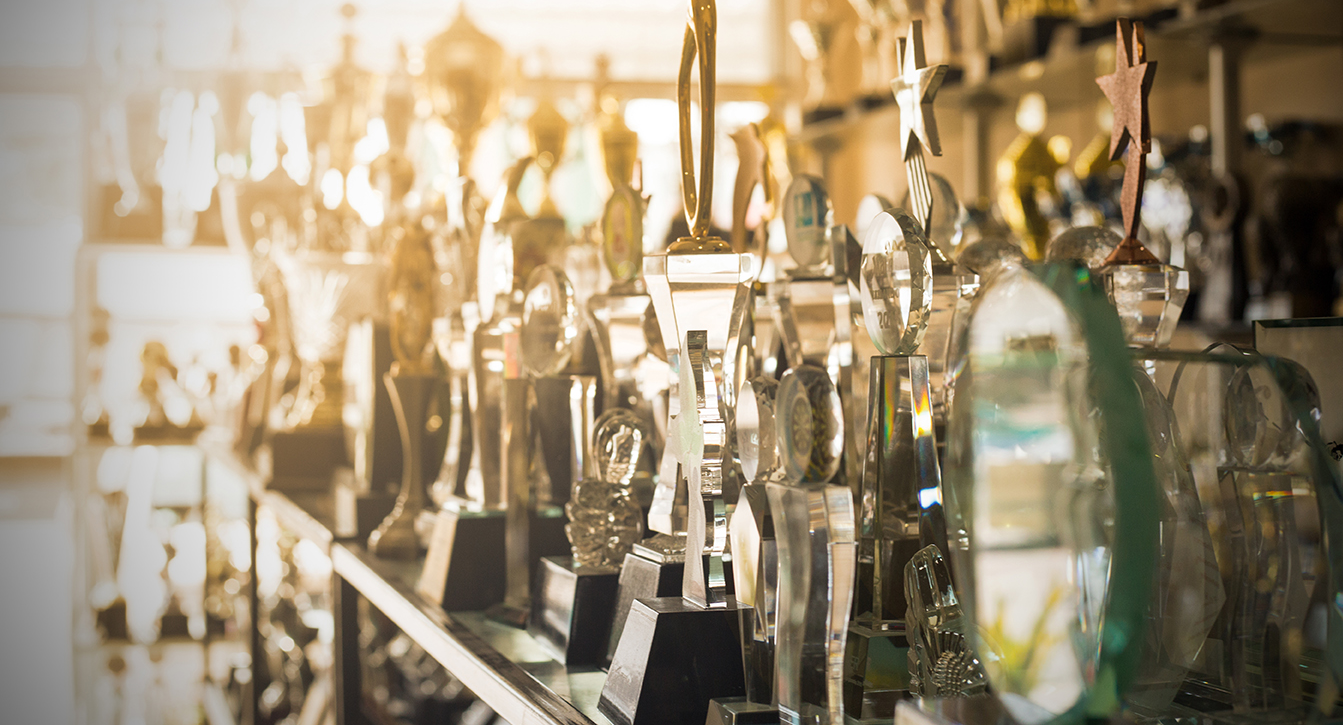 We are delighted to reveal that Luminescence has received a triple shortlist by the Chartered Institute of Public Relations (CIPR) for its regional PR Awards.
Cambridge-based Luminescence is shortlisted for its work with two regional organisations:
Møller Institute, Churchill College, in the University of Cambridge: Luminescence produced an integrated executive education marketing campaign to launch Moller Institute's flagship Explorer Mindset senior leadership development programme. Shortlisted by the CIPR in two categories – Best Integrated Campaign and Best Education Campaign Read the Explorer Mindset case study here.
Med-Tech group, MJOG: Luminescence produced a strategic communications strategy to increase downloads of the MJOG Messenger app, which connects patients to their doctor's surgery for easy, secure, confidential communication. Shortlisted by the CIPR in one category – Best Low-Budget Campaign  Read the MJOG Messenger case study here.
The CIPR Pride Awards celebrate regional industry leadership in public relations (PR), highlighting the business impact of campaigns that influence the perception of brands and motivate desired action from key stakeholders.
The winners will be revealed at a black tie ceremony held at The Guildhall in Cambridge on 15 November 2018. More information here: http://ciprawards.co.uk/pride/anglia-thames-and-chiltern/
Anna Lawlor, Co-founder and Head of Content & PR at Luminescence says:

"It has been another exciting year of expansion at Luminescence and we are thrilled to yet again be finalists at the CIPR Pride Awards. We are a creative, ambitious team laser-focused on delivering business results for our clients. To receive peer acknowledgement of the high-quality of our work by the CIPR shortlisting us for the third year running is phenomenal."
Last year Luminescence took home the gong for Best Property PR at the CIPR Pride Awards and was a finalist in the same category at its national CIPR Excellence Awards.
Luminescence last week announced that Bradley Gerrard, formerly a senior business correspondent at The Daily Telegraph, has joined its team as Senior Content Lead. He will work across its content clients such the Financial Times and The Economist Group as well as regional clients such as Møller Institute, MJOG, Taylor Vinters, Clear Architects and Fen Technology.
Share this page
Author
Luminescence