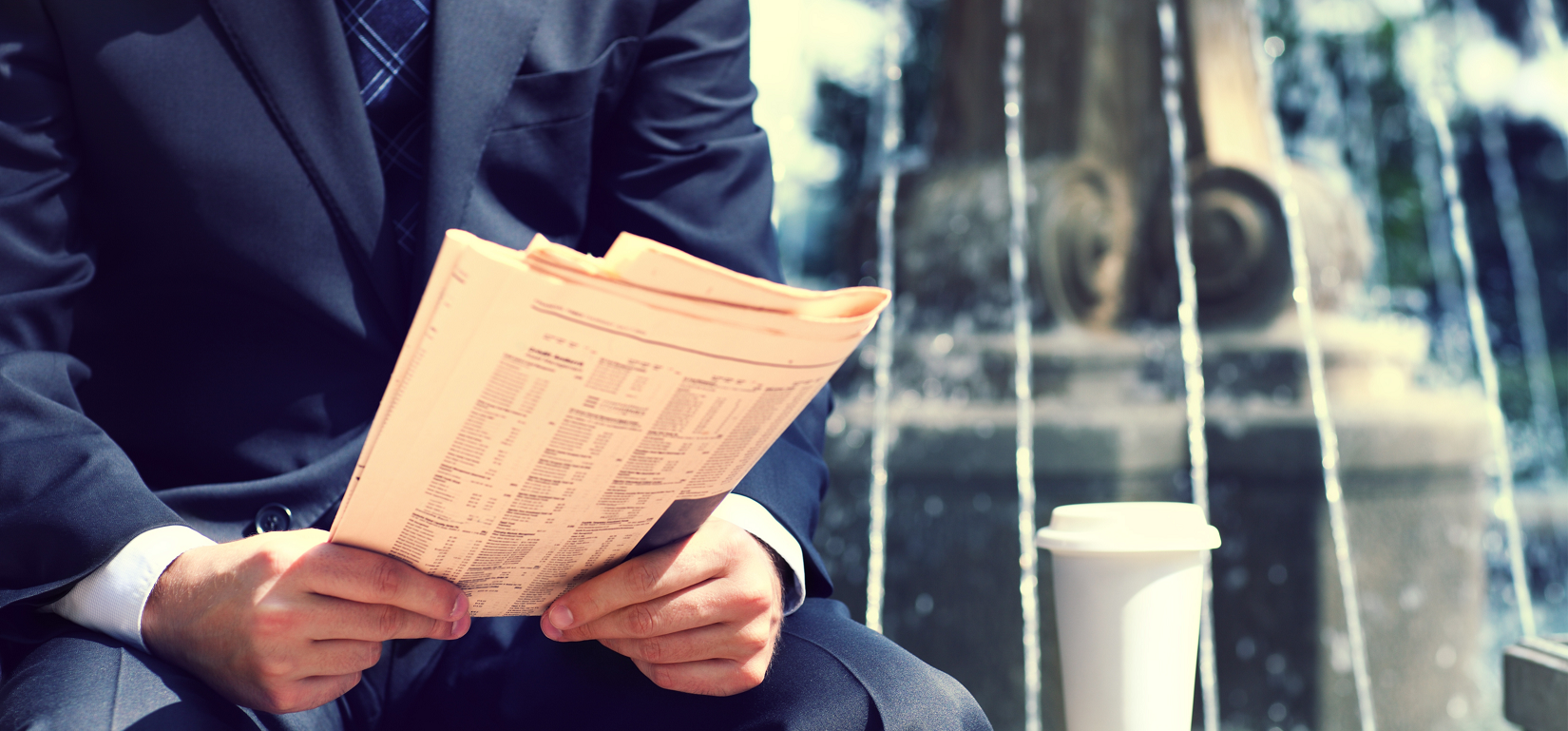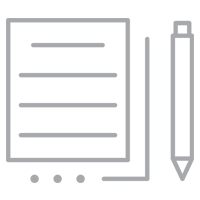 Developing a Public Relations Strategy is instrumental to influencing perceptions of your business and strengthening your brand's reputation across all of its stakeholders – from existing clients and prospective leads to investors, suppliers, media and opinion-formers.
Why Employ a Public Relations Strategy?
A PR strategy goes beyond just publicity, ensuring key industry influencers are reached and organisational or campaign messages are tailored to resonate with the business's target audiences which often span multiple stakeholders
Equally, a PR strategy can be deployed on a campaign basis, used to communicate clear and relevant messaging about a new product/service launch or news announcement such as merger/acquisition activity or company restructuring, for example.
The Luminescence Process
Our "Think. Share. Grow." process we guide you through the strategic planning, execution, monitoring and evaluation of your communication activities, so that every activity, no matter how small, builds to support the organisation's long-term objectives and over-arching vision.
Luminescence PR strategies take an 'omni-channel' approach – conveying brand messaging across media channels, from print media to social media to physical events – to ensure your brand cuts through in a high-speed, connected world.
Each strategy is developed in collaboration with your team, tailored to address your business's specific challenges and tailored to effectively reach your specific stakeholders. Typically, this requires 2-3 consultation meetings. The typical strategy we produce is designed to empower your internal team to deliver the communication campaign over a 12-month period.
Inside the PR Strategy
Each PR Strategy document includes:
Overall objectives
Priorities for the financial year and organisational objectives
Research and planning, includes stakeholder mapping and audit
Key messaging
Resources
The team
Tactics and tools
Target media
Organisation spokespeople
Evaluation and Measurement
Measurement and PR Return on Investment
All of our strategy work utilises the SMART(ER)* planning framework, ensuring measurable business outcomes, not just activity outputs. Luminescence has also adopted the Integrated Evaluation Framework from AMEC, the international association for the measurement and evaluation of communication, ensuring our campaigns are held to stringent, industry-leading quality standards. As members of the CIPR, we are accountable to its Code of Conduct [AL2] and to develop and demonstrate ethical competence.
*Specific, Measurable, Assignable, Realistic, Time-bound, Evaluated and Reviewed.
Combining stringent measurement and evaluation processes – working with your internal team to develop more efficient workflow processes and skills where required – a PR strategy from Luminescence engages your most important stakeholders over time, with consistent and steady content that they value, using the latest media tactics and drives positive action. To deliver successes with tangible results, it is crucial that PR activity is tied to your organisational goals.
Deliverables
Presentation and Training points delivered to internal (usually Marketing) team
Pdf of strategy document for internal teams to implement
Evaluation support
---
Other Luminescence Services