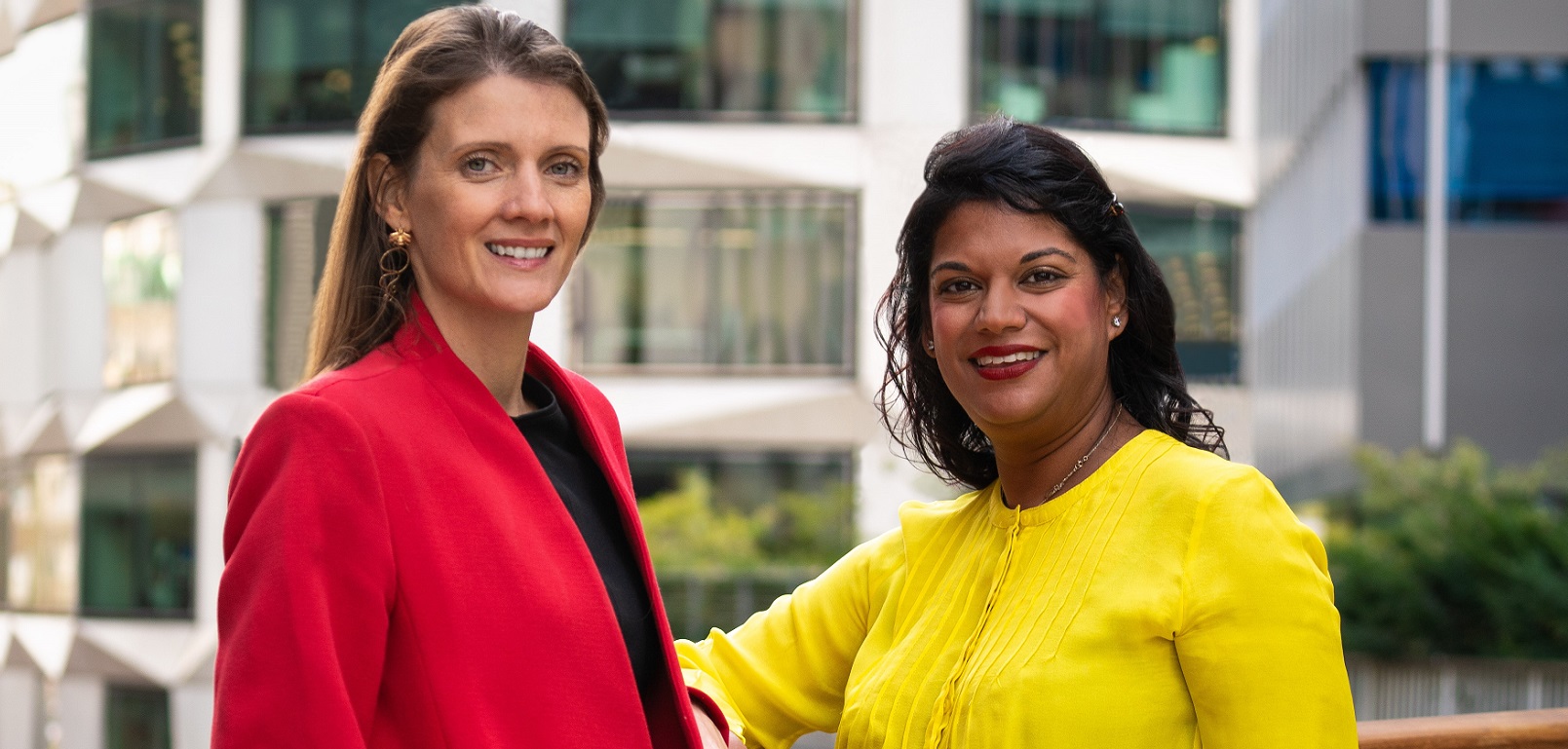 Luminescence is proud to announce that its client City Hive, a network for change, has officially launched. City Hive campaigns for increased diversity and inclusion in the asset and investment management community.
It launched today with new branding, new website and announcing the key appointment of Mandy Kirby as Chief Strategist and Co-founder, as well as revealing a Board of Advisers drawing from veteran fund managers, investment media commentators and entrepreneurs.
(Pictured: City Hive Co-founders Mandy Kirby and Bev Shah)
Mandy joins City Hive from the United Nations-supported Principles for Responsible Investment (PRI), the leading global investor organisation promoting responsible investment, where she was a crucial driving force in improving transparency in the global asset management industry and campaigning for a fairer workplace.
The board of advisers, which includes veteran fund managers, entrepreneurs and investment media commentators, consists of:
Tarne Bevan – Interim Investments Chief Operating Officer at GAM Investments
David Butt – Founder of Marshall Street Advisors
Maike Currie – Director at Fidelity International
Sam Gold – Head of Intermediary Business Development at Schroders
Lawrence Gosling – Editorial Director at Vitesse Media
Dawn Kendall – MD and fund manager at SQN Asset Management
Jake Moeller – Head of UK & Ireland Research at Thomson Reuters Lipper
Justin Onuekwusi – Multi-Asset Fund Manager at Legal & General Investment Management
Ben Seager-Scott – Chief Investment Strategist at Tilney Group
Mona Shah – Director, Investment Strategy & Research at Stonehage Fleming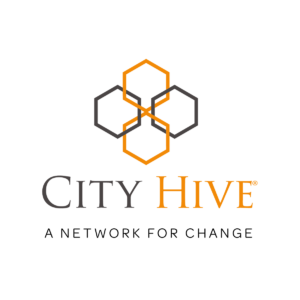 The board members will help City Hive achieve its vision of a more inclusive asset management sector as the organisation steps up its campaigning efforts. Each of the advisers is passionate about stamping out discrimination in the investment management community and helping individual organisations and the broader industry to find ways of tackling diversity and inclusion issues.
These announcements come as City Hive launches its new brand identity and website: www.CityHive.co.uk. The full team biographies can be found here.
Luminescence's Role
Luminescence has worked with City Hive's inspiring and charismatic founder Bev Shah since the start of 2018. We formulated a comprehensive Communications Strategy for the organisation, re-positioning it from a 'women's network' to 'A network for change', better reflecting its broader diversity and inclusion objectives.
This document under-pinned the corporate tone of voice across all platforms, and informed the approach to City Hive's social media, e-marketing and media relations activity; all of which Luminescence is responsible for. In collaboration with City Hive's design and branding agency, Luminescence also produced copywriting for the new website pages and new corporate brochure.
Anna Lawlor, Co-founder of Luminescence, says:

"We immediately knew we wanted to support City Hive's mission to create a more balanced asset and investment management industry, starting by promoting gender diversity and the female contribution to this sector.

"Having worked as a financial journalist specialising in investment management for six years prior to founding Luminescence, I know first-hand the impact their practical initiatives can have on the culture of those who manage the ISAs, pensions and more for millions of us.

"Change is coming and, what's more, with City Hive it has never been easier to move a whole sector to implementable action."
City Hive's initiatives demonstrate the strong conviction that investment teams with diversity of thought and experience, born from a mixture of backgrounds, make for better investment management – and deliver better value to clients.
They achieve this by challenging conscious and unconscious biases in asset and investment management, so that everyone should be able to work and build careers on an equal playing field and achieve professional credibility based on merit.
Share this page
Author
Luminescence
Tags: