back to case studies
Event PR for Taylor Vinters Law Firm
International law firm, Taylor Vinters asked Luminescence to provide event PR for their "TechConnection" during the summer of 2015.

As their retained PR Agency, Luminescence were asked to generate UK national media coverage of their annual event hosted in Singapore.
The brief was to position Taylor Vinters' brand and Head of Asia Partner as an authority in helping UK high-growth tech companies expand into Asia via Singapore.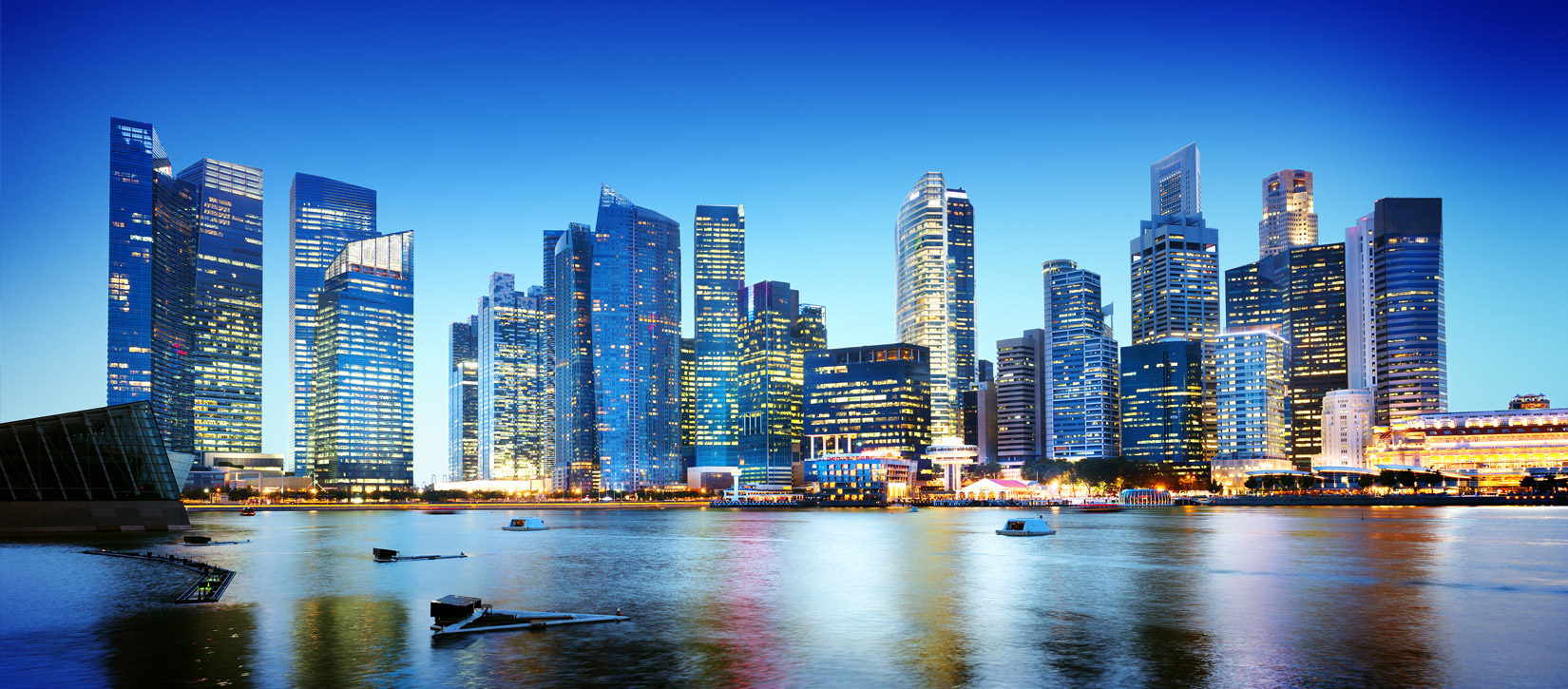 Event PR
Gaining press for events is notoriously challenging, so we created news hooks based on insights from Taylor Vinters based on what could happen to companies if they didn't receive professional advice in expending into overseas markets, particularly in South-East Asia – playing to a 'fear factor'.
We combined these insights with key messaging around Singapore's role as a 'gateway' to Asia and as the 'Silicon Valley of the East', supported with stats such as VC funding and IP trademark volumes and its Smart City commitments.
We combined selling-in to journalists with just a couple of press releases and also pursued, and secured, opportunities for the Head of Asia to write blogs and articles for select titles. Having interviewed 'case study' attendees (and TV clients), we identified an opportunity to co-ordinate some of their major business announcements with the event, but in the end the time frame didn't work.
Targeted Audience
UK national media, specifically Business / Enterprise journalists that cover VCs, high-growth business, international trade
London-specific business media (e.g. City A.M, Evening Standard)
Targeted tech UK magazines (e.g. Tech City News)
Singapore-based correspondents to UK media (e.g. Financial Times Singapore bureau)
"I've been working with "The Annas" for just over a year now, and I have to say you would be hard pushed to find a more engaging, challenging and enjoyable PR firm.
They are not only fun to be around, but incredibly committed, hard-working and thorough, and have produced the best PR coverage for Taylor Vinters that we have had in a very long time.
They challenge the norm, create lasting relationships with both the client and the press, and I would happily recommend them."
Alison Gamble, Head of Marketing, Taylor Vinters
We succeeded in getting more than half a million Britons reading/hearing about a closed (pay to attend) event in Singapore, and putting our client at the heart of the story.
This campaign achieved 100% of its event PR objectives and secured the highest volume of coverage to date for the TechConnection event.
It produced 14 pieces of media coverage with an estimated reach of 274,302,056 and led to an invitation to partner with The Guardian to launch its first Changing Media Summit in Singapore (paid opportunity).
An award-winning PR campaign
It was shortlisted for a Chartered Institute of Public Relations (CIPR) Pride Award in two categories including Corporate and Business Communications Campaigns. It achieved Gold in the Best Low Budget (<£10,000) Campaign category.
The CIPR Judges said:

"This was a very well thought-out, researched and planned campaign, linking the south east of England with south-east Asia, in a focused approach that exceeded expectations. The innovative campaign engaged its target audience in a short timeframe, helping it to stand out in a tightly fought category against the close competition."