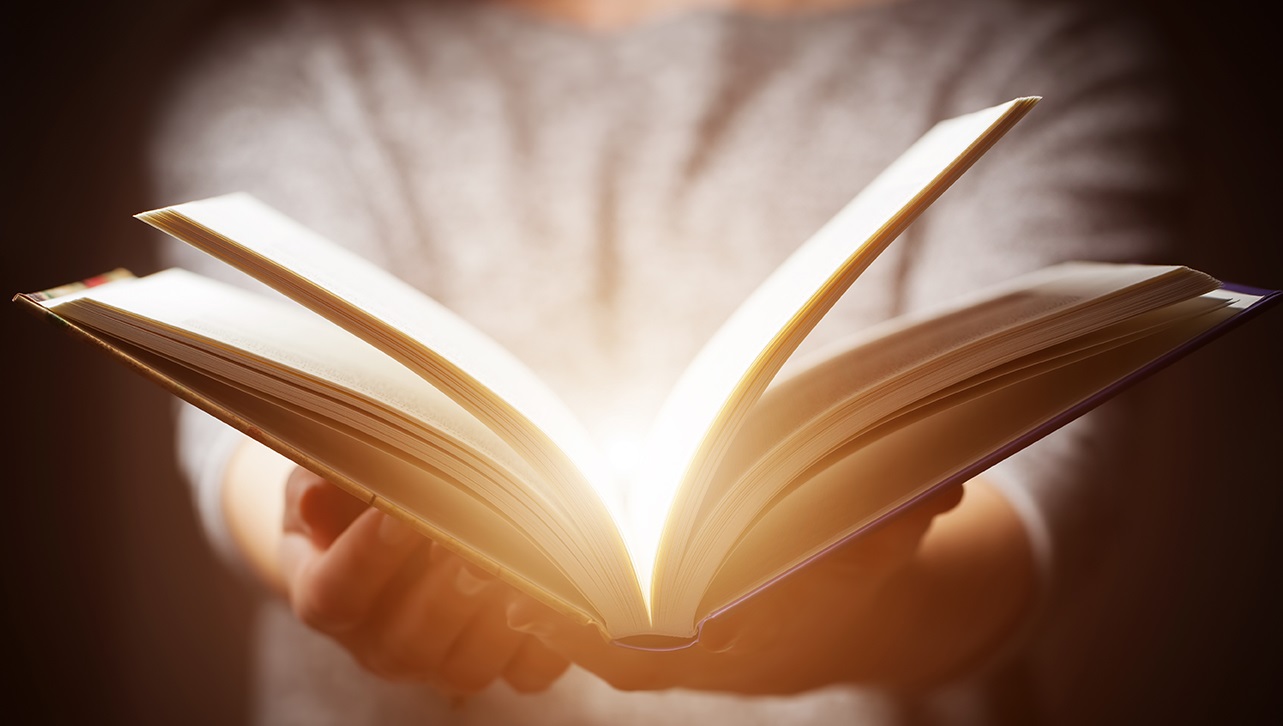 Successful corporate copywriting is compelling and remembered long after it has been consumed. Words can be powerful. To communicate effectively is to connect with people. The skillful command of language is the difference between yabber yabber blah blah and engagement, action, sales.
Why Employ Professional Corporate Copywriting?

Everyone can write, right? From smaller firms to larger corporates, there can sometimes be a reticence to engage a copywriter in the mistaken belief that employees can pen service website content, service descriptions and PR/Marketing collateral as well as anyone.
Professional corporate copywriters craft words into visual aids for the reader, surprising, delighting and influencing. Persuasive copy on your corporate website, brochures, advertising collateral and more can turn indifference into a profitable lead.
The secret to copywriting is intelligent message design. A skilled copy writer wields words masterfully to cut through competing 'noise' and harpoon that message to the heart of the target audience.
Our Persuasive Copy:
Focuses on the reader's problems in an empathetic, relatable way
Uses word choice and sentence structure to convey passion and create impact
Communicates value – without 'marketing speak'
Decodes industry jargon and
Indicates how your product or service is the solution to their problem
The Luminescence Process
The applications of corporate copywriting are broad and we provide a full spectrum of services, including:
Discrete pieces of copywriting produced to a client brief and specific word count
Website copywriting
Marketing copywriting
Digital copywriting
Blog writing
Tone of Voice development
Corporate Copy editing
Luminescence works collaboratively across marketing, design and copywriting functions to help you find the words – and execute them with precision and flair, across one or multiple communication channels.
---
Other Luminescence Services