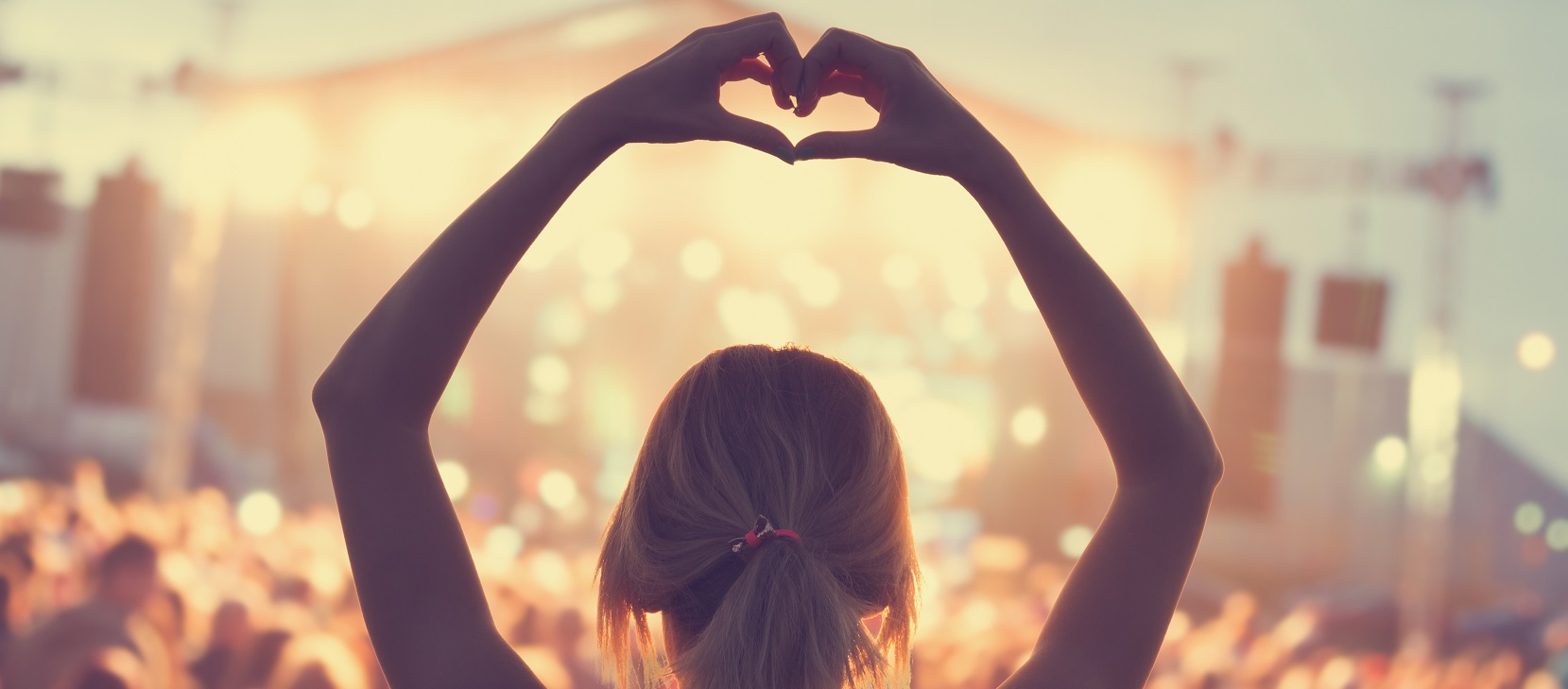 Two infographics exploring the philanthropic activity of Millennials, written by Luminescence, has been published by The Economist. The infographics feature as part of a wider content hub created and hosted by The Economist, sponsored by BNP Paribas Wealth Management (a global private bank).
Building on Luminescence's specialism in the topics of philanthropy and impact investing, its work for The Economist is part of http://sustainablegiving.economist.com/.
Millennial Philanthropy Infographics
The infographics were based on two case studies:
One with the Cordes Foundation in the US, exploring its investment support of Soko, an ethical fashion brand that connects marginalised artisans in Kenya with global consumers and international retailers. View the Cordes Foundation infographic here.
The other, the May Foundation which works to increase volunteerism in China to increase community cohesion and civic engagement. View the May Foundation infographic here.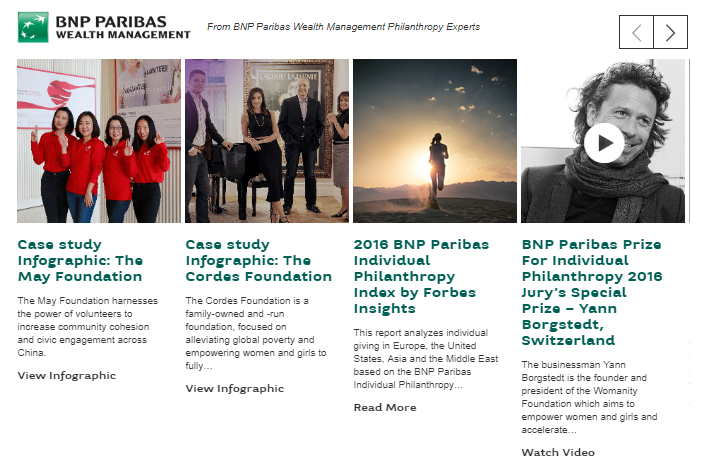 Luminescence's involvement was in selecting suitable foundations with Millennial family members (aged under 30) leading or actively engaged in its philanthropic activity, interviewing, researching, writing the infographic content and providing data points for The Economist design team to include.
Caroline Kinneberg, Senior Editor of Branded Content at The Economist Group said:

"I've commissioned Anna Lawlor at Luminescence to write for a wide variety of projects – collaborations with Google Android, BMW, Microsoft Cloud and more. She is very attuned to the new technology and impact investing scenes in the UK and Europe. She's also an agile project manager, and great at generating ideas for new partnerships."
Anna Lawlor, Co-founder of Luminescence, is editorial director of the annual Financial Times' Investing for Global Impact report, which is one of the leading publications profiling the trends in how wealthy families engage with philanthropy and impact investing. The 2018 edition of this report will be published in March/April – highlights from the report (including some very exciting interviews!) will be posted on this Insights page in due course.
Find out more about how Luminescence approaches Content Marketing and our content pedigree, click here.
Share this page
Author
Luminescence