back to case studies
Impact Investing Report for The Financial Times
Thought Leadership reports – FT Investing for Global Impact
In 2015, The Financial Times commissioned Luminescence to produce its third annual report exploring the philanthropic and impact investing activities of ultra-high-net-worth family offices and foundations.
Luminescence was subsequently awarded a further three-year contract to continue to expand and improve this high-quality, global-leading report.
FT Investing for Global Impact, now co-sponsored by GIST and Barclays, is renowned for its exceptionally high-calibre interviewees and case studies, including Rockefeller Brothers Fund, Roger Federer Foundation, Big Society Capital UK and social investment luminaries such as Kimbal Musk and Ben Goldsmith.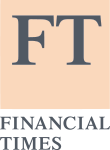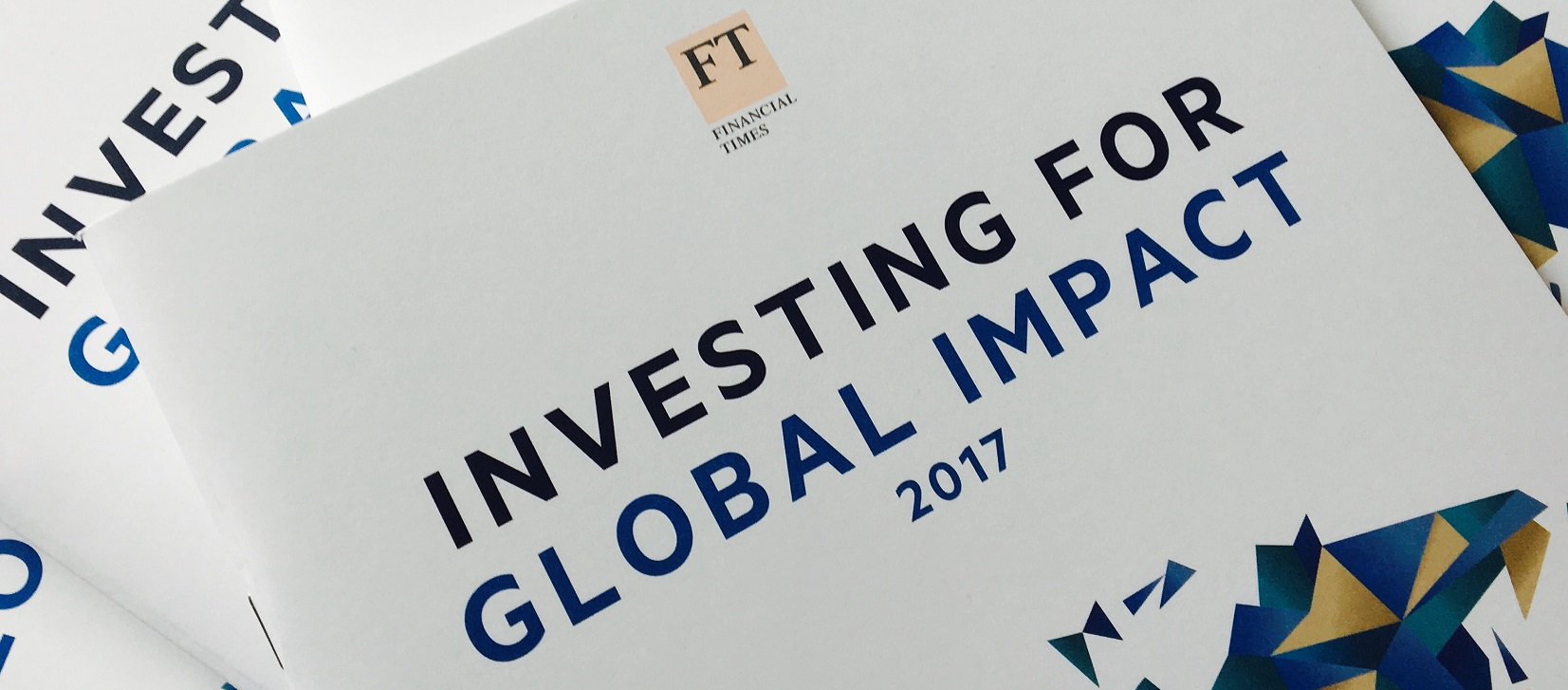 Thought Leadership on Impact Investing & Strategic Philanthropy by Family Offices and Foundations.
As Editorial Director, Luminescence's Anna Lawlor is responsible for the overall editorial direction, thematic content, quantitative data analysis, interviews and case study compilation, as well as for the 'look and feel' of the report.
With multiple sponsors and partners, high-calibre interviewees and covering such a complex alternative investment field as impact investing, our work on this report requires a high level of stakeholder engagement, collaboration and reporting throughout.
In addition to overall project and timeline management, Luminescence is responsible for:
In-depth desktop research on the latest impact investing themes, issues and data
Conceiving and creating an 80-question survey, including structure and response schemes
Proposing fresh editorial approaches and content themes to continually develop the report
Researching and proposing an interview and case study target list for approval by stakeholders
Briefing the FT studio on layout, infographic(s), case study formats and illustrative icons
Arranging and undertaking telephone interviews with high-profile interviewees
Analysing survey data* from 246 respondents from 45 countries around the world
Transcribing all interviews and writing producing different long-form writing formats
Writing all elements of the report, from Foreword to Acknowledgements
Managing stakeholder relationships and incorporating feedback into the report
*Survey responses are gathered and processed by CoreData Research UK and survey participant anonymity is strictly enforced.
"Family offices are a critical part of the sustainable and impact investing ecosystem, and Anna [Lawlor's] report provides excellent insight into their current strategies and motivations. As an interviewer, Anna was a pleasure to work with. She asked thoughtful, well-researched questions, summarised my answers neatly, and was thoroughly professional in working with us to get to a final proof.
All told, her report does an excellent job of emphasising the growing maturity and scale of this market – without shying away from the challenges we as a sector must still overcome."
Michele Giddens, Founding Partner Bridges Fund Management & Chair of UK National Advisory Board to Global Social Impact Investment Steering Group
"I highly recommend Anna [Lawlor] for her journalism and expertise in impact investing. Our communication was always professional yet enjoyable; Anna is thoughtful and informed as well as humorous and energetic. Her firm grasp of impact investing allowed for insightful questions and her writing skills speak for themselves. I look forward to following her work!"
Valerie Wayne, Chair of the Rockefeller Brothers Fund