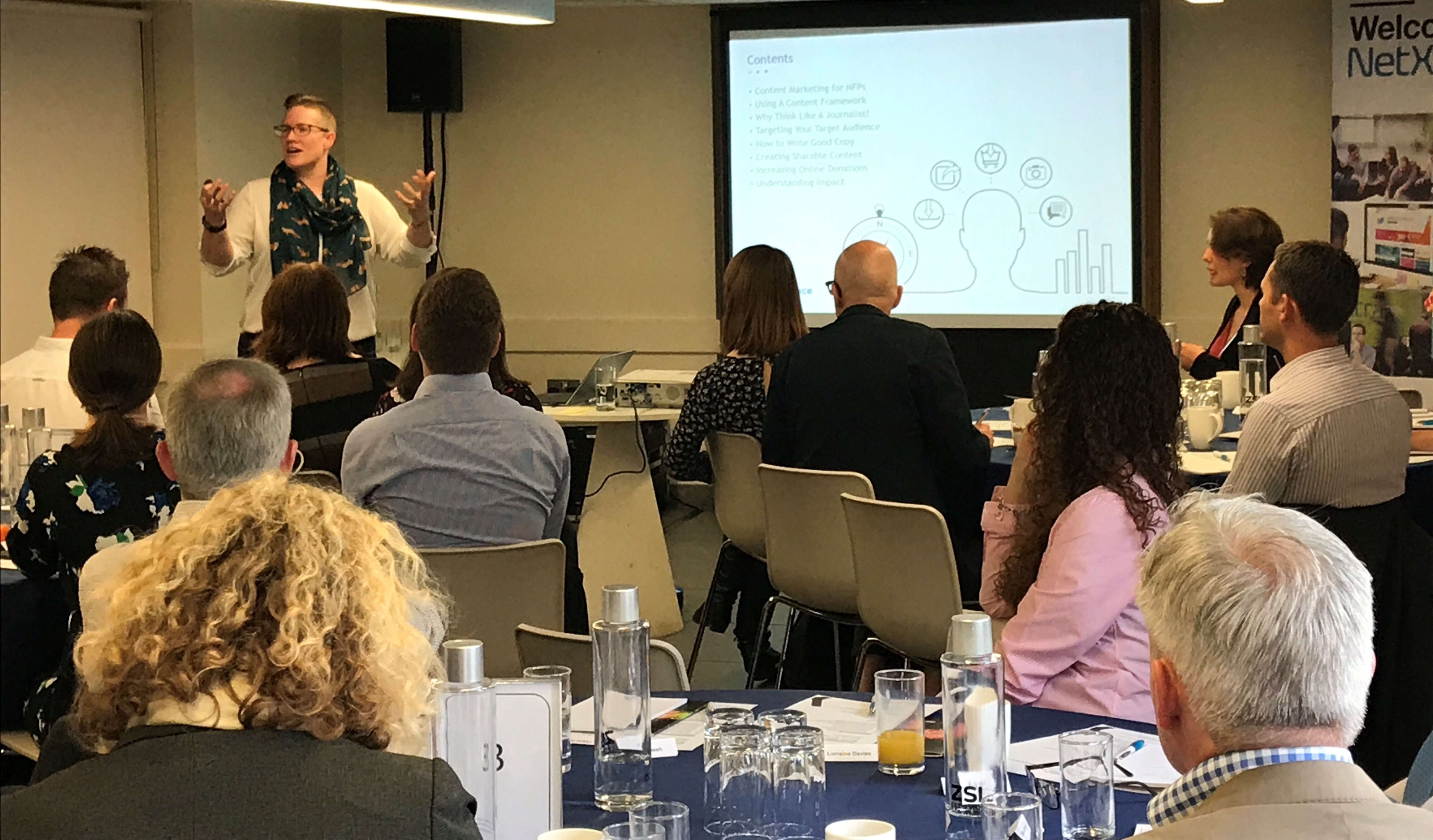 Co-founder of Luminescence, Anna Marsden, delivered a presentation about 'Your Content Compass' at the ZSL London Zoo on Tuesday 26 September.
Invited by our client, NetXtra – which delivers creative digital solutions for the not-for-profit sector – Anna presented at its third Breakfast Club meeting to around 30 digital marketing attendees from the Not For Profit sector. Attendees to the invite-only event came from a vast array of organisations including the Faculty of Sexual Health and Reproduction, Hart Square and the Tenancy Deposit Scheme.
'Your Content Compass' provided practical guidance on content creation across digital communication channels. It covered a wide-range of topics, from how to use a content framework and why all content marketers should 'think like a journalist', to how to create shareable content and understanding impact measurement.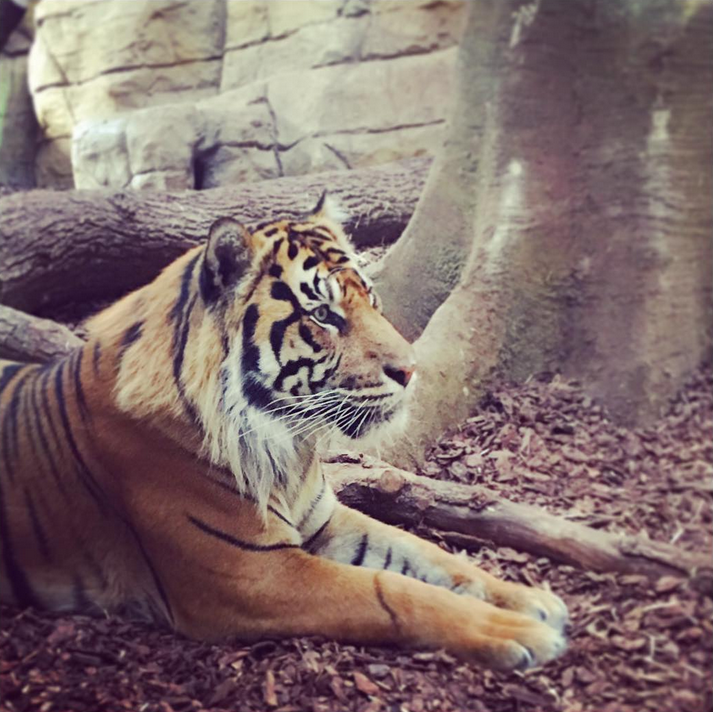 After some engaging roundtable discussions about the challenges not-for-profit organisations are facing, there was some time for monkeying around during a tour of London Zoo.
Anna Marsden said: "All-in-all, it was a roaring success. It's great to meet professionals from the NFP sector who are embracing digital integration and the complexities that this entails.
By committing to creating roles such as Content Managers, charities are fully aware of the importance of branded online content, search engine optimisation and customer journey.
It can be easy to sit in front of the computer and read articles, but nothing beats getting out and meeting people who are working in a similar environments."
Read a write-up of the event in Association News here and a write-up on the NetXtra website here.
Find out more about our Content Marketing services, click here. 
Share this page
Author
Luminescence