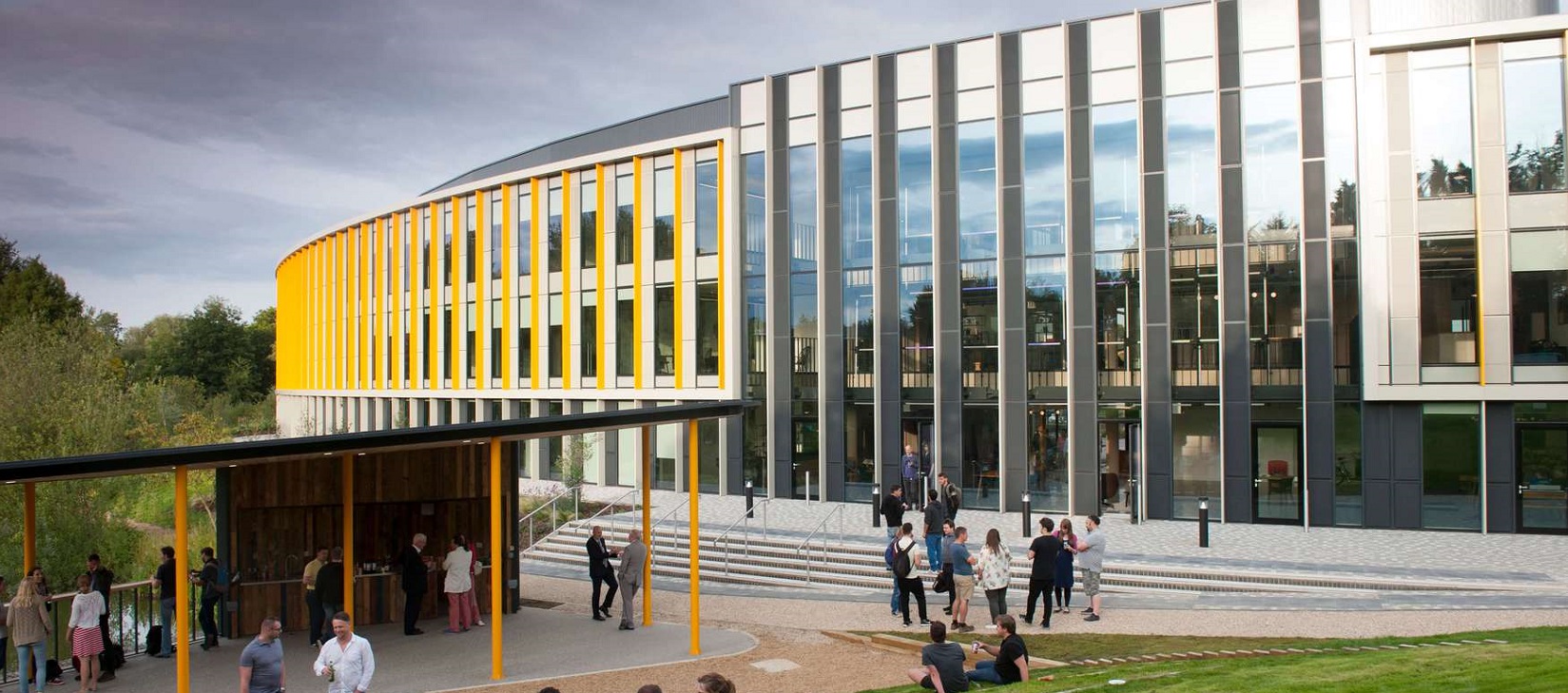 New Year, new chapter! Luminescence has always been proud to be a Cambridge-based business, and we are excited to have moved across the road from Cambridge Innovation Centre to The Bradfield Centre.
Our new address is: The Bradfield Centre, Cambridge Science Park Road, Cambridge, CB4 0GA
The three-storey new building is home to innovative high-growth start-ups and scale-up businesses in the heart of the University of Cambridge-owned Science Park. The Bradfield Centre spans 40,000 sq ft of purpose-built collaborative workspace, designed with the demands of today's entrepreneurs in mind.
Anna Lawlor, co-founder of Luminescence, says:

"We absolutely love our new home at The Bradfield Centre. It fits our agile, collaborative company culture and provides us with many more facilities to share with our growing roster of clients in Cambridge, London and Essex.

Knowing that organisations like Cambridge Wireless, Simprints and IoD East of England have also chosen this as their headquarters, coupled with unparalleled events like Tech and Beer, have reassured us this is the right place for Luminescence to continue its next phase of growth."
Facilities Include:
On-site Media Lab including 'green-screen' filming studio
100-seat auditorium
12-person boardroom
10 phone booth rooms
Well-stocked kitchen on each floor
Wellbeing leisure room
Lakeside cafe
Visitor parking
High-speed Wifi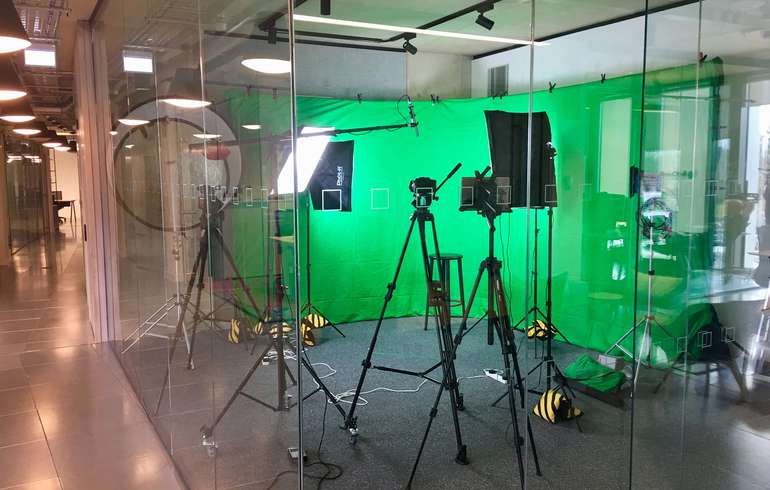 Anna Marsden, co-founder of Luminescence, says:

"A work-life balance is really important to us at Luminescence, so if you're local we would love to see you. Our office dog Ralph welcomes cuddles and there are also beers on tap every Friday – so come say Hi!"