Writing for the Web Training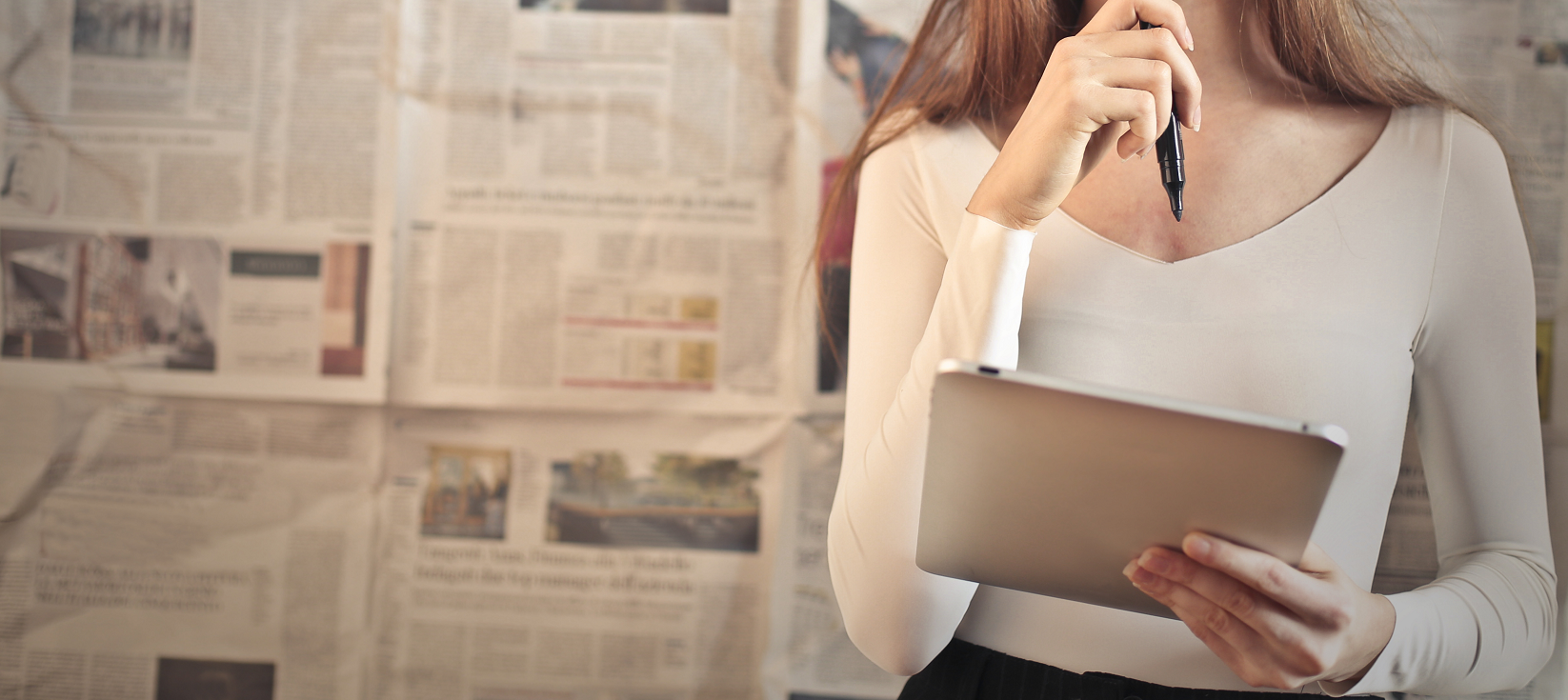 Your audience now routinely consumes a wide variety of content – often simultaneously – from a wide variety of sources and using multiple devices. Knowing how to write for the web, and specific to your target audience has never been so important.
Writing for the Web
Luminescence's team of qualified trainers and journalists are well placed to provide the writing for the web training which helps you reach your audience online (digitally), offline (the physical 'real world') and generate content that cross-pollinates the two.
Writing for the Web Training Outline
Our session plans are written for your team in order to improve their knowledge and skills of print and online writing techniques.
We will help them:
Get found online
Focus on how to write for their target audiences
Present information in different ways and with varying levels of complexity
Create engaging, newsworthy stories that will be attract the attention of publication editors
The training session will include practical activities enabling participants to learn how to plan and structure content for an article, feature, webpage or blog post, ensuring it is concise, interesting, and persuasive and aligned with the company brand.
Writing for the Web Training Outcomes
Following the journalist-led training session, participants will be able to:
Identify their audience and write for their readers
Understand the key principles of writing for print
Obey the online writing conventions
Structure and edit content appropriately
Adhere to the company brand guidelines, specifically the style guide
Understand how to use a persuasive calls to action
Write engaging copy for different print and digital channels.
Writing for the Web Training prices
As all of our writing for the web training courses are bespoke, contact us for a personal quote for your training needs.
If you don't see a course listed here that is in the Content field, please do contact us for a bespoke course outline and quote.
---
Other Luminescence Services