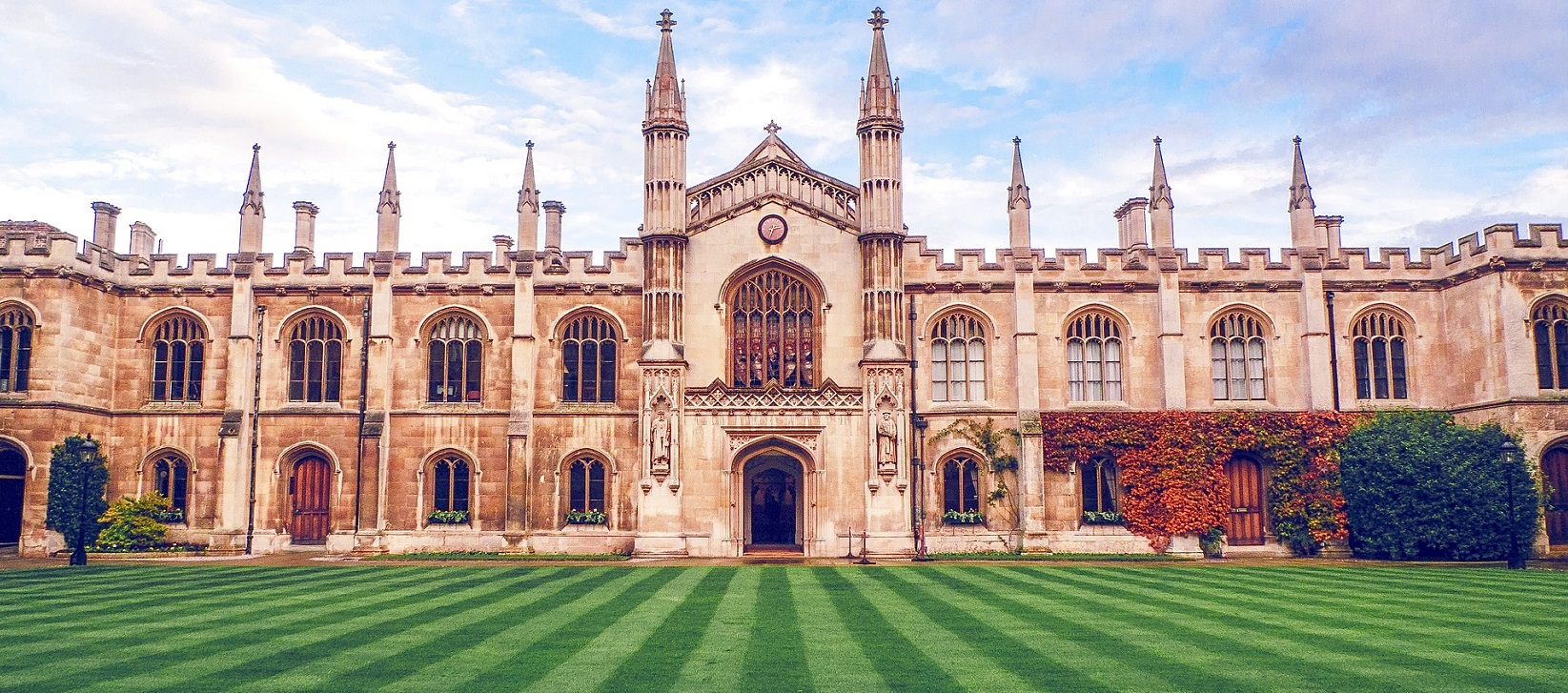 Luminescence has demystified Cambridge's commercial property market for investors seeking exposure to the city's buoyant economy.
In the latest installment of its Cambridge Catalyst editorial series, Luminescence compiled everything Cambridge investors need to know to access this flip-side of the Cambridge property coin. While Cambridge-watchers will be more than aware of the city's hot residential property market, this series exposed ways lay-people can get a slice of the commercial property in the region.
Cambridge's economy is booming and the Luminescence team is using its top level experience within the financial press – including at The Financial Times and The Daily Telegraph – to help the city's residents profit from its impressive growth.
Backing Bricks & Mortar…& Business
Commercial properties are premises that house the likes of shops, warehouses, offices, cafes, hotels, restaurants and pubs, and are usually owned by an individual, company or organisation that then rents them out to a tenant.
With high demand and limited supply, the Cambridge commercial property market is an attractive option for investors. Luminescence's Cambridge commercial property article brings together industry research alongside insights from Cambridge-based estate agents to highlight the factors that need to be considered ahead of making an investment.
Luminescence also interviewed Councillor Josh Schumann, chairman of Cambridge County Council's commercial and investment committee, about its recent commercial property investments and its goal of securing 15% of its sizeable income from the asset class.
The series is available on the Cambridge Catalyst website.
Read the full article about Cambridge's Commercial Property, below:
The series, which is available on the Cambridge Catalyst website, will next investigate the investment opportunities in Bonds (Fixed Income) linked to city-based organisations.
Get in touch to discuss your Content Marketing and Custom Publishing needs.