back to case studies
RSPB Social Media Training
The RSPB Gough Island restoration project contacted Luminescence for support with their social media use. They were interested in our social media strategy training sessions created especially for charities and wanted a bespoke session built for them delivered at their local headquaters in Sandy, Bedfordshire.
The RSPB is the largest nature conservation charity in the UK concerned with delivering successful conservation, building powerful partnerships and inspiring others to "give nature a home".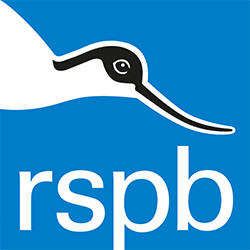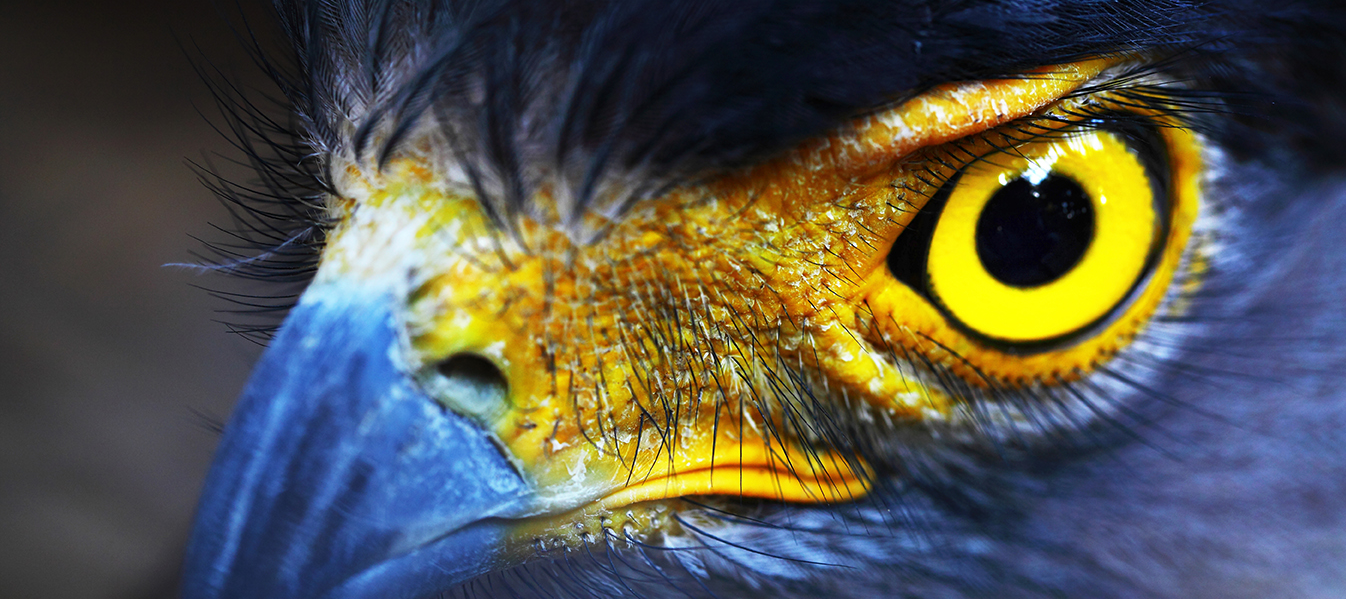 Preparation, Research and Planning
We had a conversation with the commissioning officer at the RSPB and agreed a loose outline for the training session based on their specific needs. Following that conversation our trainer conducted research into the RSPB and how it was currently using social media and created benchmarks to discuss in the session.
In a group with varied experience, it is essential to have content that resonates at all levels. Therefore a short online survey was distributed to all participants two weeks before the social media training was delivered in-house. The survey results were then used to inform the examples and references provided in the session.
The trainer searched for up-to-date case studies and relevant examples to bring to the session and created group work to encourage stratgeic discussion about how the RSPB project was going to approach the use of social media.
Focused Learning Outcomes
At the end of the full-day bespoke session participants were able to:
Understand the social media landscape and how it has changed
Understand what other charities are doing and industry best practise
Know how to reach and engage with supporters
Know where to find brand influencers
Understand what makes compelling content for your audience
Understand how to monitor success by establishing measuring tactics (KPIs)
"Anna [Marsden] was lively and bubbly with excellent knowledge armed with current and timely examples."
"It has been really useful to spend time understanding why and how we communicate with social media audiences and realising that this is a time intensive process that involves much more thought and planning."
Social Media Manager, RSPB
As part of our Think. Share. Grow process, all our bespoke training sessions are measured and evaluated. Within this, participants are given an opportunity to provide feedback at the end of the sesison, some of which is qualitative.
"I appreciated the research into the RSPB and the adaptability of the trainer to our needs"
"Good energy and enthusiasm to the course. Very relevant"
"Really helpful and well tailored to the needs of the group / flexible to the room"
"Anna focused in on what we specially were interested in learning about which made it more worthwhile. The course evolved as we went along and questions came up"
"Dynamic and very knowledgable trainer. Never a dull moment, even when going through statistics. Delivery of the program entertaining, loved the atmosphere and learnt a huge amount. Thanks a Million! Twitter is so less scary now"
"I found the training really useful – well structured, informative and fast -paced but with enough time for discussion"