Fancy joining our team?
Do you love your job? Are you dynamic and motivated?
We believe people should do the work they love and that they excel in.
Underpinning Luminescence's broad range of communications services are carefully selected experts in their field.
Luminescence freelancers supplement the Strategy, Content, PR and Training, services, as well as providing a wealth of additional 'experts on tap' in the communications field. These best-of-breed creatives, 'stars' shine bright in graphic design, motion graphics, website design, videography and digital wizardry. We also have exceptional associates in Journalism, Marketing, Public Relations, and Training.
This provides Luminescence clients with access to a range of experienced and proven 'experts on tap' and an end-to-end service for all of their media communications needs.
We are always keen to hear from self-motivated, creative and experienced professionals who thrive in delivering outstanding communications work and never miss a deadline. We are especially keen to receive inquiries from digital creatives, graphic designers, website designers, videographers, social media managers, business analysts/researchers, journalists and trainers.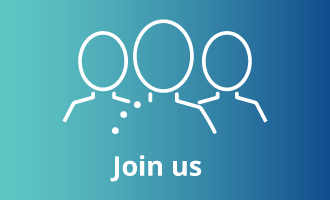 Hello@WeAreLuminescence.com