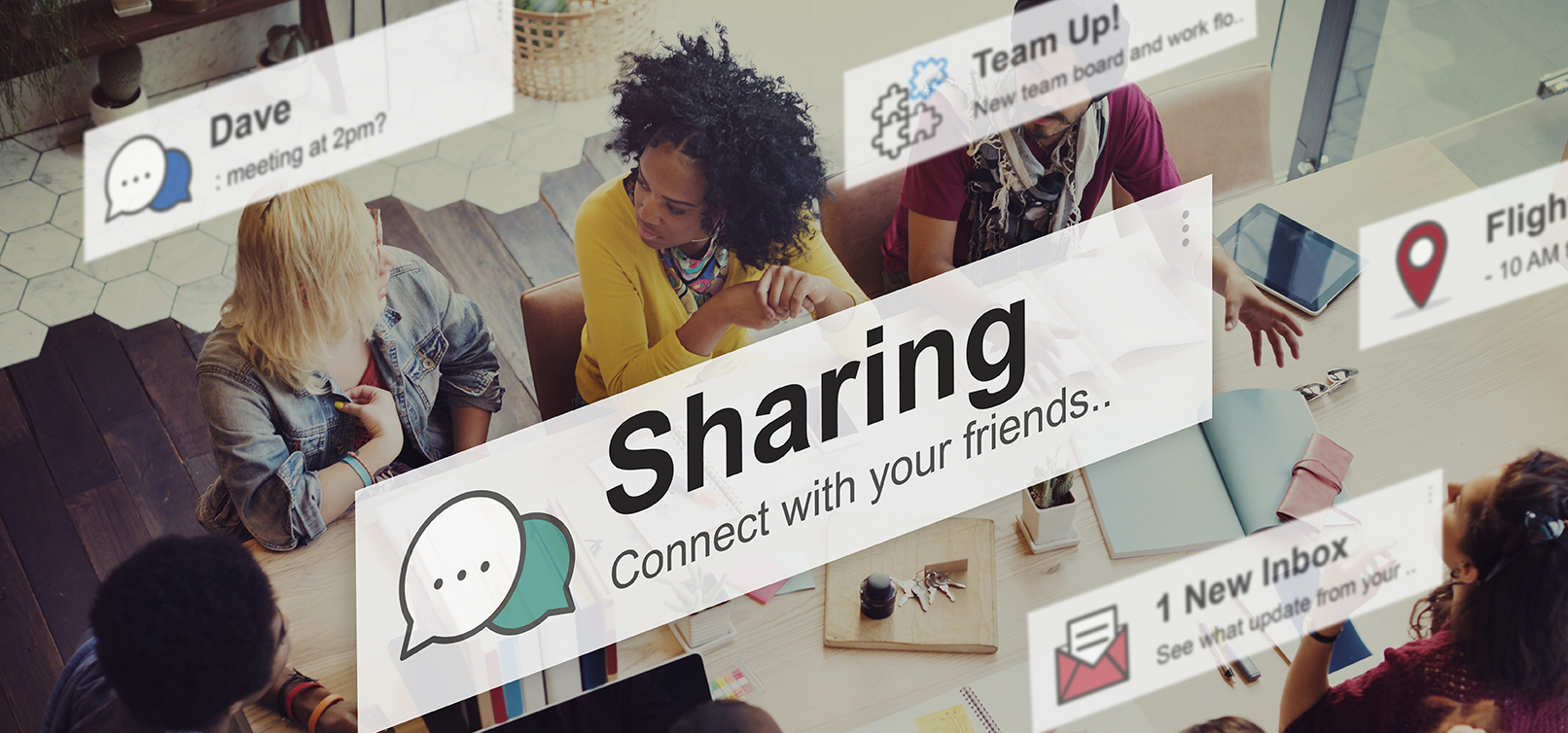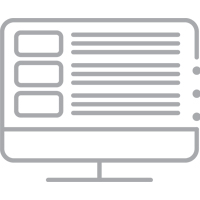 Our bespoke Social Media Training helps your businesses put the social media pieces together and create a meaningful understanding of social media in the context of your specific industry and job function.
Technology is transforming the way we communicate, make procurement decisions and ultimately do business. Customers expect a more immediate and direct two-way communication with companies through social media, and they know their opinion of your company counts – not least because their voice is amplified online.
It's an exciting new business environment but one that can be daunting, especially in the compliance heavy professional services industry. See our Content Marketing for Compliance Professionals.
Social Media Training Objectives
All of our social media training courses are prepared and designed by qualified training and social media professionals and designed to help you:
Keep up to date with current trends in social media, relevant to your industry
Understand platform specific features, relevant to your industry
Provide industry specific examples of good and bad practice
Identify which industry measurements standards to aim for
Target the "right" followers
Select and reach your target audience
Engage with your target audience
Plan good content
We know people have different learning styles and preferences when it comes to training so we pace each session to the participants and tailor the content to your business needs.
Social Media Training Formats
We also offer a range of format so we can deliver what works best for your budget, team and timeframe:
One-to-One (we'll come to you)
Presentations
Small Group (<3)
Group (8+)
Virtual / Webinars
Away Days/Half days
"At last! An honest social media training that looks at the whole pictures and makes sense in the context of each business. Thanks!"
Training participant
Other Social Media Training Courses
We specialise in the following range of social media training programs (each within a budget and format to suit you):
Social Media for Executives
Social Media for the Financial Services
Social Media for Lawyers
Social Media for Architects
Social Media Management training
Social Media for Charities
---
Other Luminescence Services