Social Media Training For Charities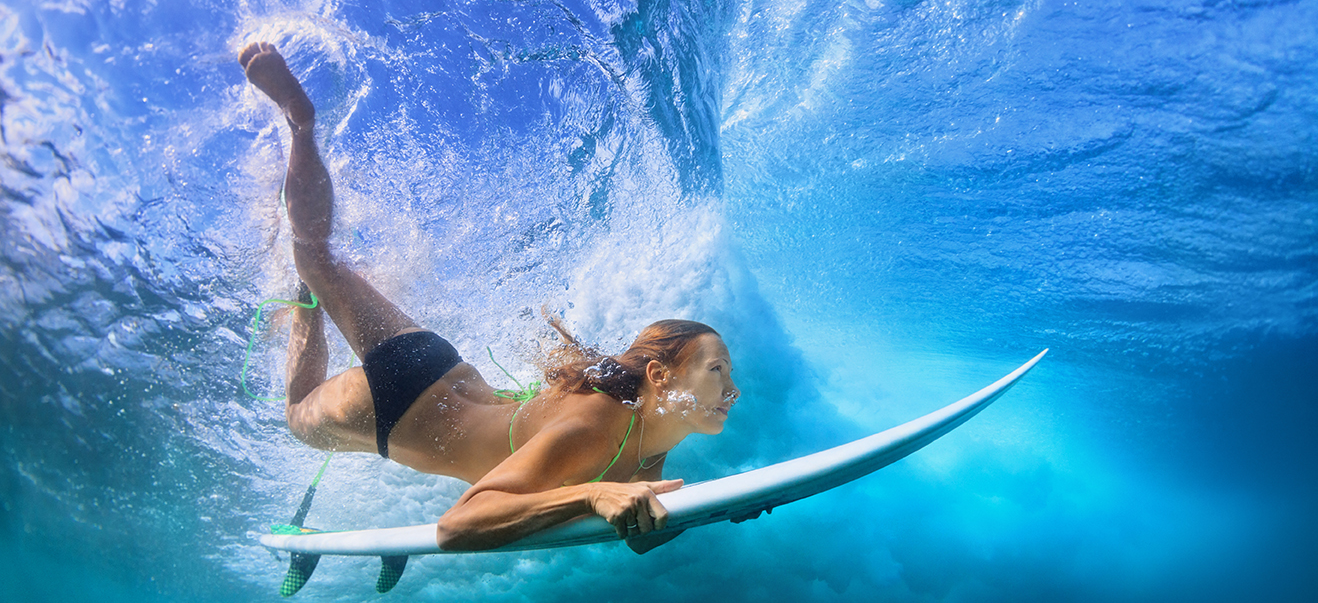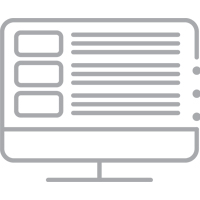 Dive in online and find new ways to communicate
There is an abundance of free tools online, you just need to know where they are and how to use them for your cause. That's where Luminescence can help with our tailored Social Media Training for Charities.
Need to win more volunteers and donations?
Want to know which tools are out there to help your charity grow on a tight budget?
Need to know how you're going to incorporate social media into your fundraising and communications strategy?
According to a report from Lasa, 7 out of 10 charity-sector professionals think charities will miss fundraising and income-generating opportunities if they do not engage fully with digital media.
The survey of more than 334 charity sector professionals in the UK discovered that over half (56%) said their charity needed training to maximise the potential of digital, with 55% stating that digital must be a 'core competency for all staff'.
How will Social Media Training for Charities benefit you?
Our training courses are bespoke but can cover the full gamut of social media platforms, including Facebook, LinkedIn, Twitter, Pinterest, YouTube, and Vimeo.
Our Social Media Training for charities shows you:
How to tell a story and communicate effectively with your funders, fundraisers, volunteers and the wider world
How to find your key influencers online, and how to increase your service user participation as well as your fundraising streams
How to most effectively interact with your community, grow your volunteer base and enthuse your Charity Champions
How to monitor your efforts and which tools provide the best way to achieve this evaluation
What do you cover in Social Media Training for Charities?
We guide you through the basics from understanding how to create a profile and a page, to joining groups and lists and how to create the types of communications that get your charity noticed.
If you already have a page, we can jump straight in. We will guide you through each platforms function, the day to day management that allows you to populate, manage and evaluate your social presence and its content.
We also look at how to integrate your fundraising and volunteer activities online, build your audience and promote your brand online.
Which platforms does Social Media Training for Charities cover?
We have introduction, immediate and advanced courses for the following:
LinkedIn for charities
Twitter for charities
Facebook Page
Pinterest for charities
Social Media Dashboard training for charities
Social Media Training for Executives
If you are already running a multitude of social media campaigns across different platforms and find it hard to fit it all in, we can help you streamline your processes with our social media dashboard training. Have one log-in and organise and monitor your social campaigns from one place.
How do we deliver Social Media Training for Charities?
We know people have different learning styles and preferences when it comes to training so we pace each session to the participants and tailor the content to your business needs.
We offer a range of social media training for charities including:
One-to-One (we'll come to you)
Small Group (<3)
Staff (8+)
Online
Webinars
Away Days
Presentations
Our PTLLS-qualified trainer comes to you and tailors the session to meet your needs and learning level. This intensive learning approach means you cover the issues, topics and queries most pertinent to your business needs, allowing you to pick the brains of your experienced trainer.
"I truly believe it was your energy, enthusiasm and delivery style that made the delegates embrace the subject. You managed to deliver a session packed with information, but in a way so as not to patronise or bamboozle everyone – it was very well received and the feedback has been nothing but excellent. Thank you!"
Favoured by executives, this style of training session proves cost and time-effective, equipping you with all of the skills and knowledge to wield social media tools effectively.
Prices – Social Media Training for Charities
All of Luminescence's Training courses are bespoke, which means you get tailored training for your level and need. Contact us to talk over your requirements – We offer discounted prices to registered charities in England and Wales!
Other Digital Media Trainings
If you are unsure of what digital media training you require for your team, have a look at our training listings.
---
Other Luminescence Services