Social Media Management Training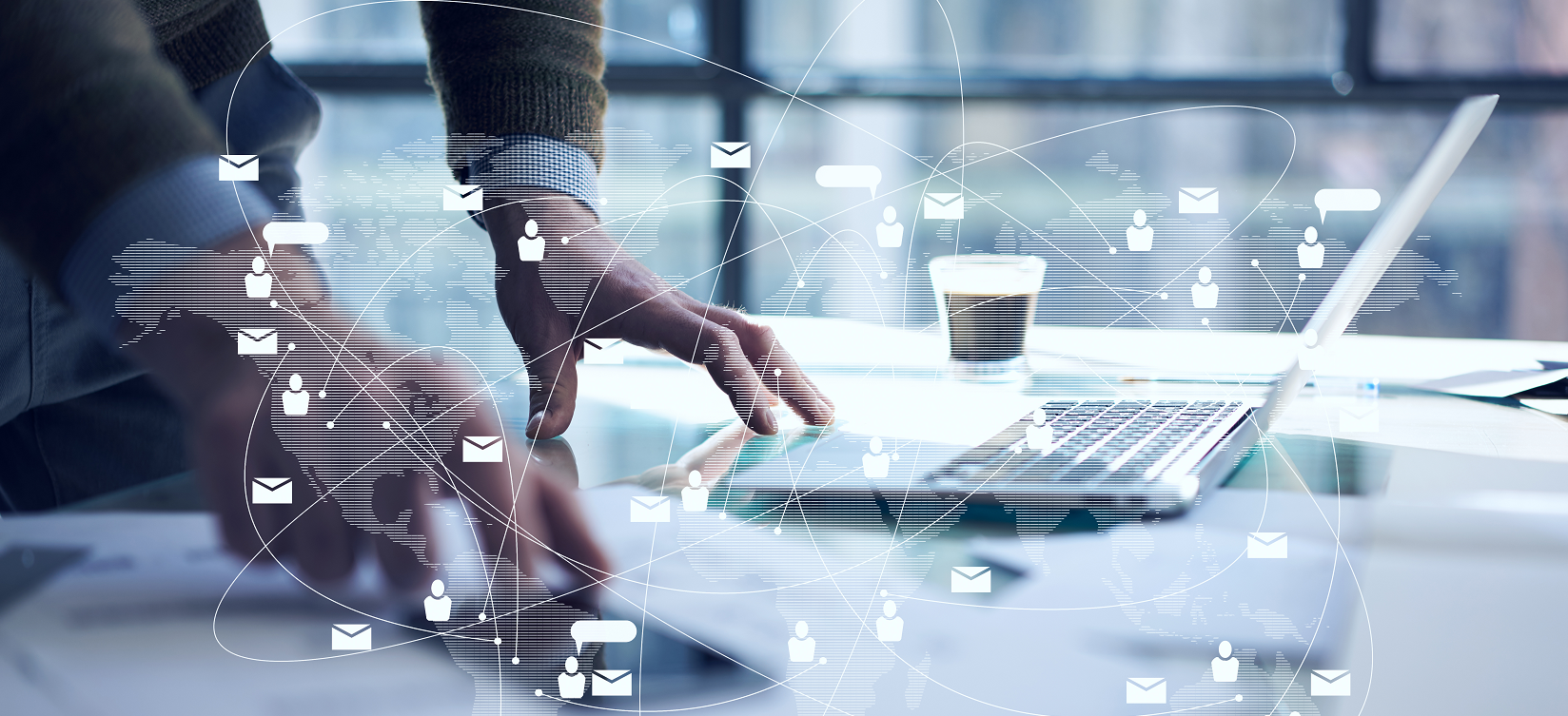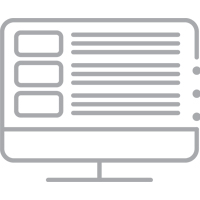 Social media can be a powerful tool, enabling businesses to engage in 1-2-1 conversations with clients and prospects as well as an effective industry networking resource. However, managing social media channels, especially for a brand rather than personal profiles, can be time-intensive and a resource drain with poor ROI if not managed correctly.
Why do we need Social Media Management tools?
If you are already running a multitude of social media marketing campaigns across different platforms and find it hard to fit it all in, there are approaches and software tools available to help you streamline your processes. Many organise multiple social media platforms in a single, online 'dashboard' that you can access from any internet-enabled device, anywhere.
By empowering your team with the knowledge and skills to make the most of available technologies that ease the day-to-day social media management tasks, the business is gaining more than simple efficiencies; many of the social media software tools can be used to extract customer insights through social listening, and provide 'real time' customer service and lead generation opportunities. They can also assist with social media compliance by providing recorded, time-stamped approval processes for social media content and authorisation hierarchies.
Social Media Management Training Objectives
Our Social Media Management Training courses are prepared and designed by a qualified trainer and social media professional. Each of these Luminescence courses are customised to your industry sector and specific business objectives.
Each Social Media Management Training course is designed to help you:
Understand the benefits and drawbacks of using a multi management system for your social media activities
Understand platform specific features that will help you multi-task
Set up your social media monitoring dashboard
Set up team collaboration
Hone in on what you need to listen for
Understand what to respond to
Agree on approved social media statements
Know when to collaborate or elevate
Decide what to report on
Course format
The social media management training course is best suited to a practical environment where participants can learn by doing. We therefore offer the following formats:
One-to-One (we'll come to you)
Small Groups (<3)
Large Groups (<8)
The above ensures we can deliver the most impactful training session which works best for your budget, team and timeframe.
"The two days we have spent with [Luminescence] have been very valuable to us and we will definitely be changing a lot of things based on what we have learnt."
Training participant
Social Media Management Training Prices
As all of our social media management training courses are bespoke, contact us for a personal quote for your training needs.
---
Other Luminescence Services