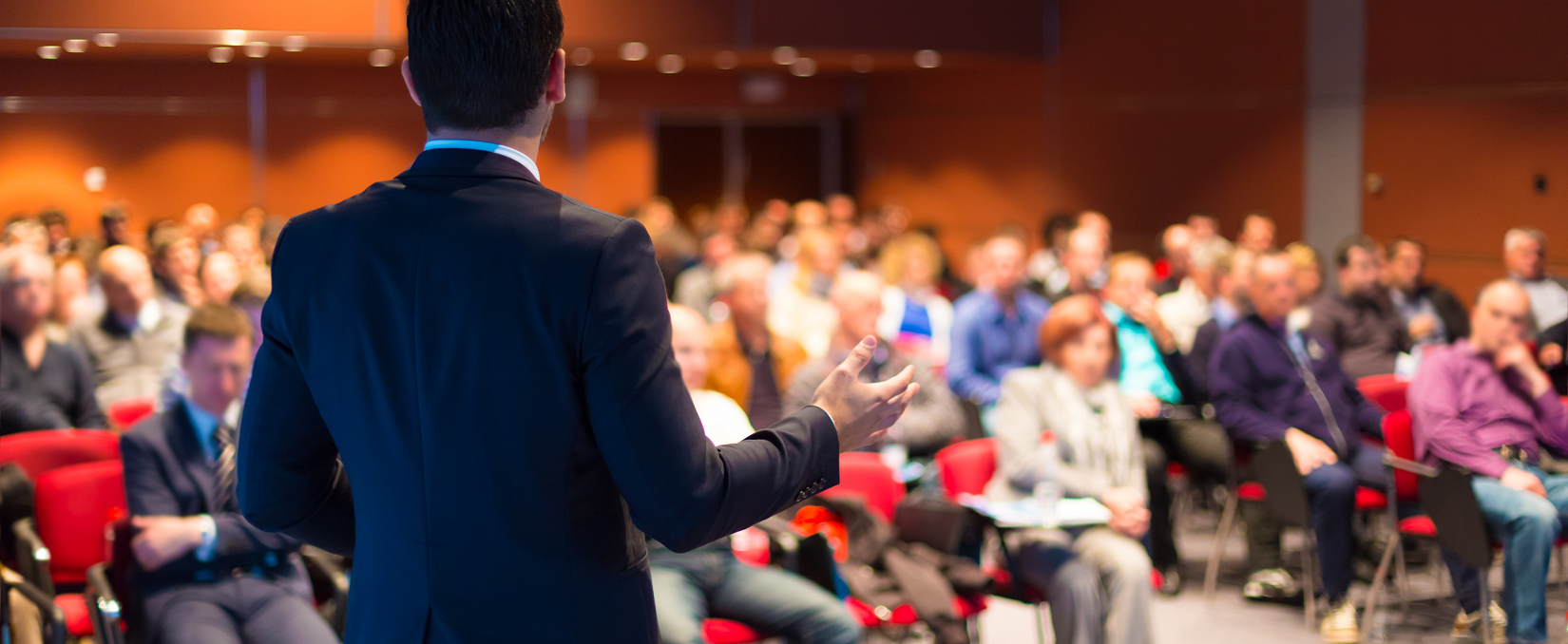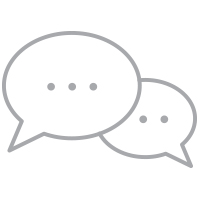 Sweaty-palmed just at the thought of public speaking? Fear not – help is at hand with our public speaking training (and we won't tell you to simply picture the audience naked, either!).
We specialise in converting nervous public speakers into creative and confident company ambassadors who get their message remembered. All of our public speaking training courses are tailored to your circumstance, your learning level, and your anxieties and with your business sector and audience in mind.
Course attendees are guided through the best suited structure, content and delivery for their specific public speaking commitment or typical public speaking engagement.
Theory & Practice Combined
All of our public speaking training sessions are split into a theory and a practice section. The theory section concentrates on learning the best techniques for public speaking and the practice section is where attendees get to try out the tips and tactics they have learned in a supportive, experiential session.
Theory: Getting the basics right and telling the story
The key to effective communication (practical exercise)
The key elements of effective communication
Structuring the material for maximum impact
How to use keywords to maximise your message
How to define the form of a presentation
A beginning, middle and an end – a roadmap for your audience
Using technology; are visual aids a blessing or a curse?
Know your audience to increase your success
Generating rapport with the audience
Practice: Delivering the performance – experience and feedback session
How to 'own' the performance space (record and play-back footage)
Feedback; know when to modify and change your presentations
Better delivery, body language and control of nerves
Active listening and dealing with difficult and awkward questions
How to adapt to hostile audiences
When to improvise
"Great! With some tools for all levels in the room – thanks!"
Training participant
Public Speaking Training Prices

As all of our public speaking training courses are bespoke, contact us for a personal quote for your public speaking training needs.
---
Other Luminescence Services