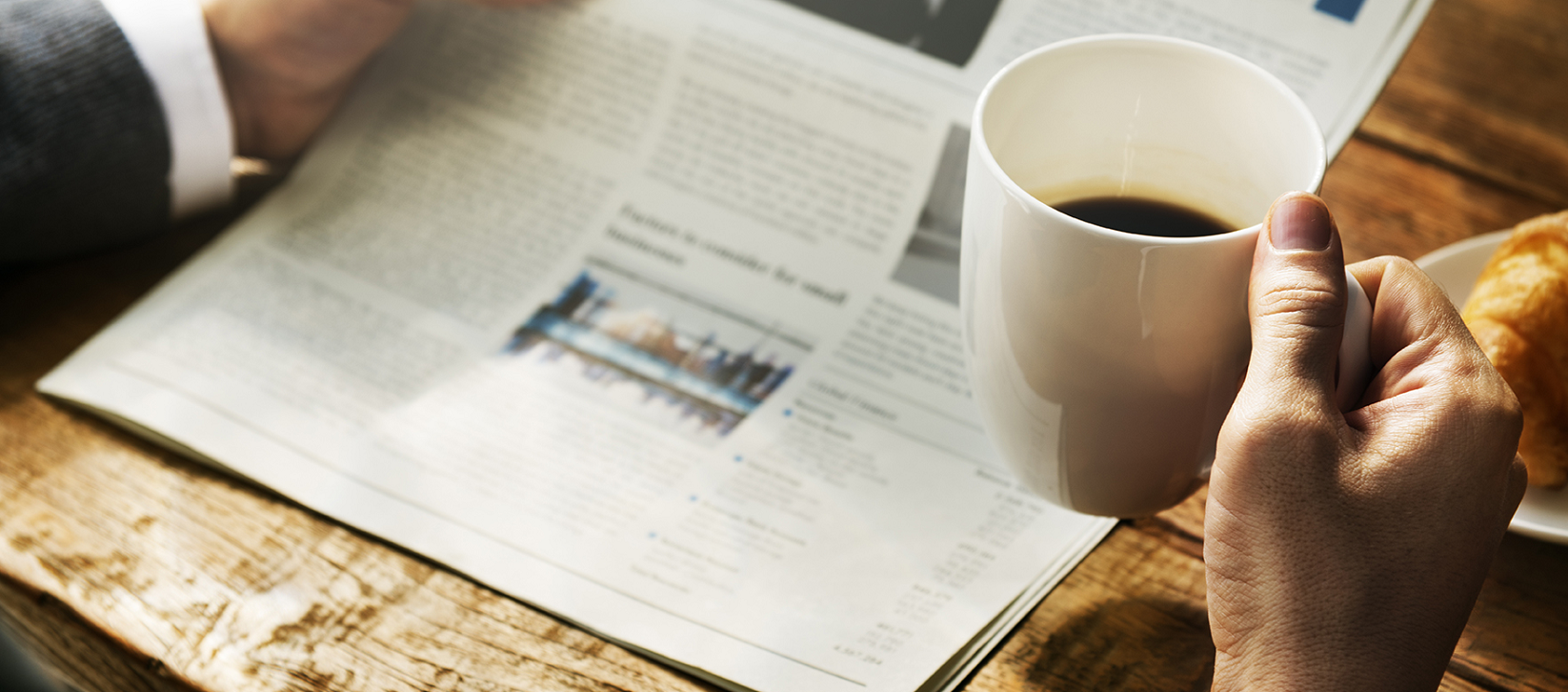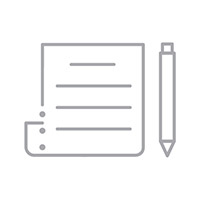 One of the most effective ways of getting your message 'out there' is to create and distribute a press release. With an attention-grabbing headline, the right news hook and distributing to the most relevant media can achieve valuable publicity and increase brand value.
Luminescence Press Releases
The challenge of press releases is that there is a relatively low barrier to entry and journalists are inundated with release after release, often receiving (seriously) hundreds every week into their mailbox.
There is both an art and a science to press release writing; the art is in selecting and displaying the information that will cut through this 'noise', while the science is in the format, structure and following certain conventions about timing, attachments and additional information.
The other challenge for firms can be in accessing the right journalists, bloggers and other online influencers. Luminescence has a 'live' database of 500,000 journalists, with access to information about areas of specialism, deadline days and forward features lists, as well as direct contact details.
Our press release service is ideal for:
Time poor, work-overloaded internal PR & Marketing departments
Smaller firms who do not have an internal PR & Marketing department
The Luminescence Process
While we believe the most impactful way to influence key opinion-formers in your sector is in taking a strategic approach to public relations, we know that sometimes you just simply need to get breaking news out fast – and that's how the Luminescence press release service helps.
Guided by our "Think. Share. Grow." process, this is what you can expect:
Interview the client to understand the news angle and gather information and gather brand assets.
Understand the key stakeholders and target media for this announcement.
Understand the sign-off process for the firm, including any compliance requirements.
Create a draft press release – send to the client for approval/feedback.
Research and create journalist list on media database.
Make any amendment to final press release.
Upload approved press release to database.
Schedule for distribution or send immediately the press release.
Monitor media mentions, collect cuttings and provide feedback to client.
---
Other Luminescence Services