Presentation Skills Training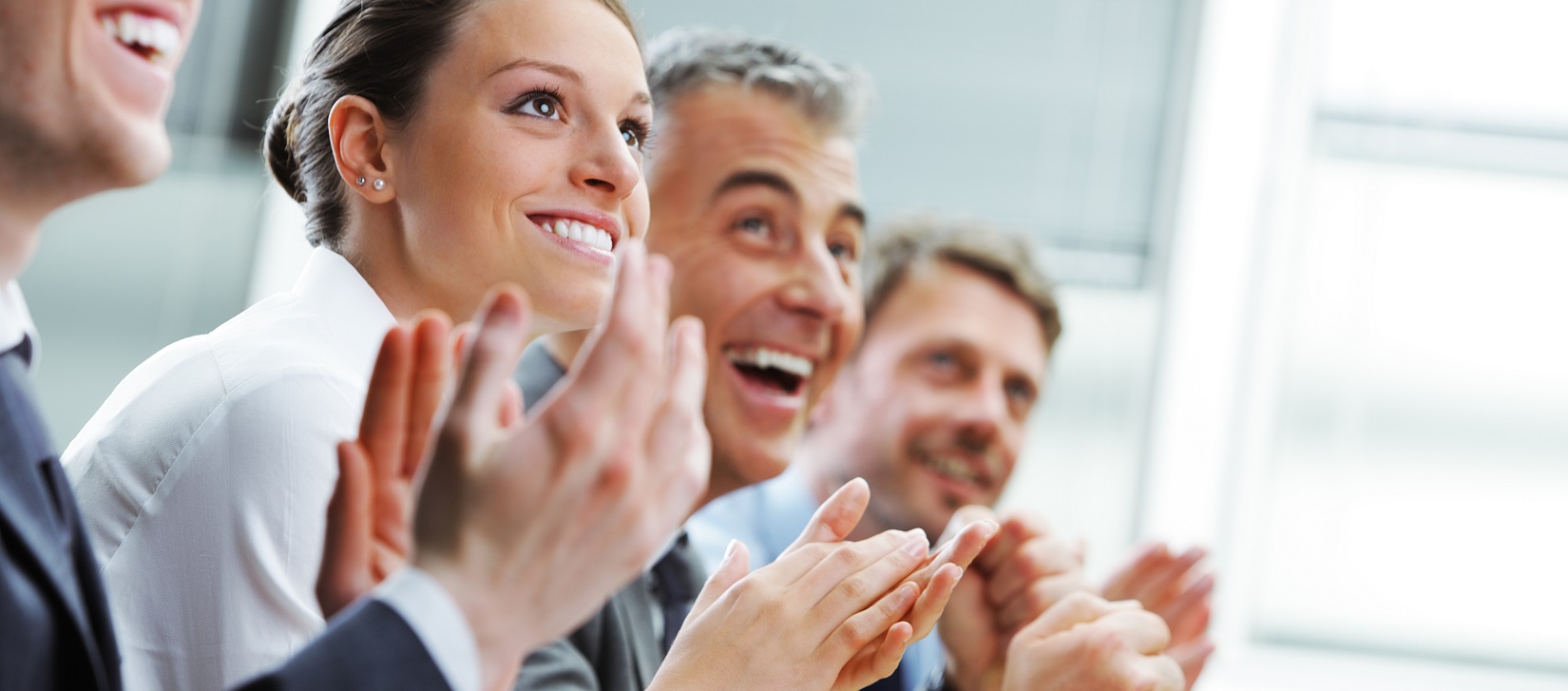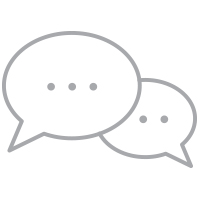 Nervous about that pitch, presentation or seminar you've been told to deliver? Let us help with our presentation skills training.
We specialise in converting nervous presenters into confident company ambassadors who get their message understood and remembered!
Theory & Practice Combined
All of our presentation skills training courses are tailored to your specific presentation and tailored to your business sector and audience in mind. Our presentation skills training sessions are split into a theory and a practice section.
Theory: Getting the basics right and telling the story
How to define the form of a presentation
Structuring the material for maximum impact
How to use keywords to maximise your message
Practice: Delivering the performance – experience and feedback session
Record and play-back footage
Feedback; know when to modify and change your presentations
Active listening and dealing with difficult and awkward questions
How to adapt to hostile audiences
"Anna Marsden's energy and enthusiasm is infectious. Her knowledge is outstanding. So much really useful information. She has inspired me to get on with putting this into practice."
Training participant
Presentation Skills Training Prices

As all of our presentation skills training courses are bespoke, contact us for a personal quote for your presentation skills training needs.
---
Other Luminescence Services