Media Training for Architects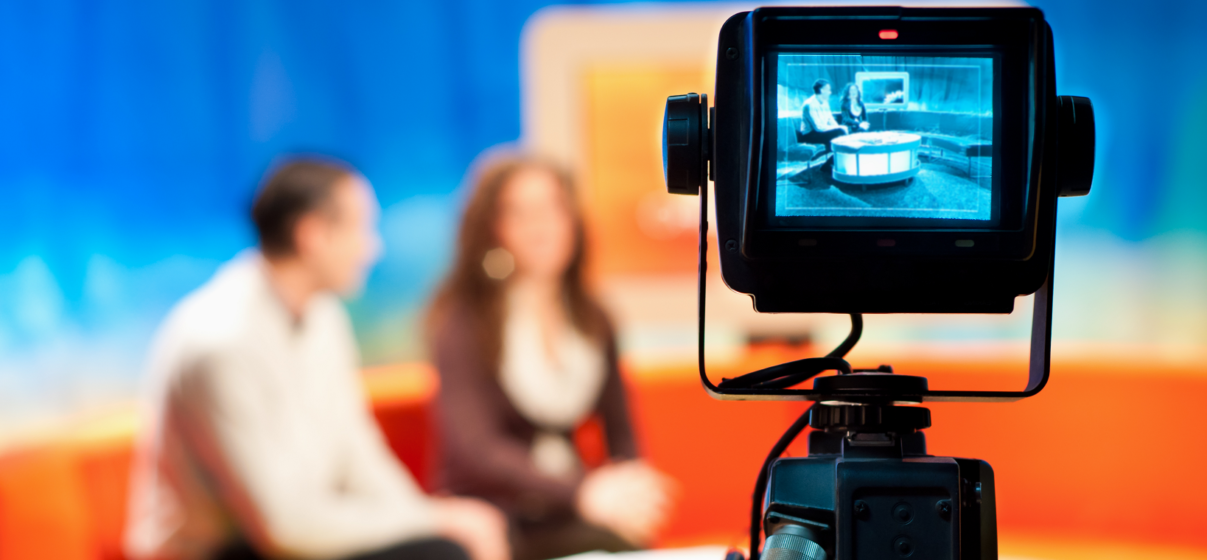 Traditional media can be a great way to build your practice profile and gain publicity for your projects.
Whether you need training on being a better media commentator, improving your interview techniques or using smarter tactics for responding to negative press attention, or simply to increase the popularity of your designs – Luminescence can help with our tailored Media Training for Architects.
How will Media Training for Architects help your practice?
Each session helps you to demystify the motivations of journalists and deliver tactics for how your practice and lead architects can handle journalist motivations and requirements for their own benefit.
In a stress-free manner the attendees are given the tools and confidence they need to get the right message 'out there' and an understanding of the opportunities as well as the challenges of engaging with journalists.
Most crucially by the end of the end of the session the information and practical section of the training will help prevent corporate clangers, mis-quotes, mis-information or leaks of commercially sensitive corporate information.All participants will get a "cheat sheet" for interacting with the press in the future.
I don't want to recommend Luminescence – I don't want other Architect's to steal them away from me! Melanie Clear, Founder, Clear Architects
What do you cover in Media Training for Architects?
Why talk to the media (benefits)
What you want verses what they want (tension / mutual benefit)
How to handle contentious or sensitive issues – ABC of your message
How journalists work – deadlines, rent-a-quotes, press day etc.
Understanding embargo, off record/background info and tip offs
Interview tips – practising in front of others and staying on message
Reviewing yourself and others
How to follow up after an interview
Changing a story once published
Participants will be given the opportunity to practice what they have learned in a role play situation with a qualified Journalist during the afternoon session. This workshop will enable the participants to become powerful advocates when carrying out any type of media interview. We also provide broadcast and social media training.
How do we deliver Media Training for Architects?
We offer a range of media training for architects including:
One-to-One (we'll come to you)
Small Group (<5)
Staff (<30)
Away Days
Presentations
Our PTLLS-qualified trainer comes to you with an experienced associate journalist and tailors the session to meet your needs and learning level. This intensive and practical learning approach means you cover the issues, topics and queries most pertinent to your practice's needs, allowing you to pick the brains of your experienced trainer and journalist throughout the session.Prices – Media Training for Architects
All of Luminescence's Training courses are bespoke, which means you get tailored training for your level and need. Contact us to talk over your requirements.
---
Other Luminescence Services