Digital Evaluation and Monitoring Training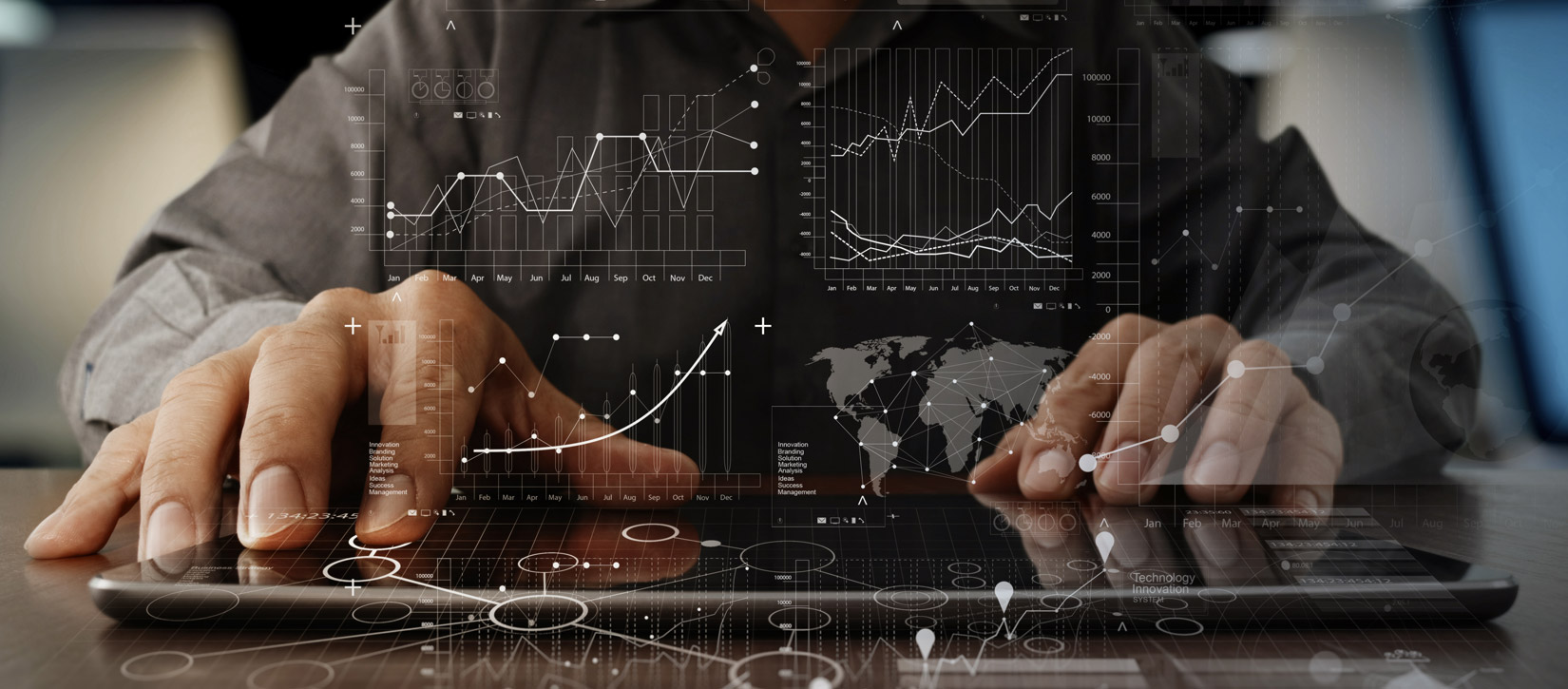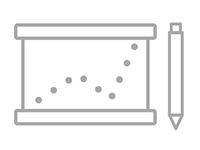 Much like the International Association for the Measurement and Evaluation of Communication (AMEC), Luminescence believe digital media can and should be measured consistently along with other social media channels. We provide Digital Evaluation and Monitoring Training to help professional services firms get the most out of their digital media efforts.
With well-targeted measurement metrics, grounded in your company objectives, businesses can be reassured that the strengths and weaknesses of what's been delivered are transparently reported and evidenced. With this information, a more accurate evaluation of success, of opportunity cost and return on investment, can be made.
Digital Evaluation and Monitoring Training Objectives
All of our digital evaluation and monitoring courses are prepared and designed by qualified training and social media professionals and designed to help you:
Understand the core principles of good practice in measurement and evaluation
Tie your company communication objectives to measureable outcomes
Set specific goals for any communications campaign
Increase knowledge of digital tools to help in monitoring and evaluation
Understand the important difference between outputs, out-takes, and outcomes
Use qualitative as well as quantitative metrics
Utilise Google Analytics to measure your success of your campaign landing pages
We know people have different learning styles and preferences when it comes to training so we pace each session to the participants and tailor the content to your business needs.
"It was a valuable session which paid out real returns and re-orientated my marketing and campaign planning."
Esther Woods, Marketing and Communications Manager, Banco Santander
Digital Evaluation and Monitoring Training Prices
As all of our digital evaluation and monitoring courses are bespoke, contact us for a personal quote for your training needs.
Other Digital Media Trainings
If you are unsure of what digital media training you require for your team, have a look at our training listings.
---
Other Luminescence Services