Crisis Communication Training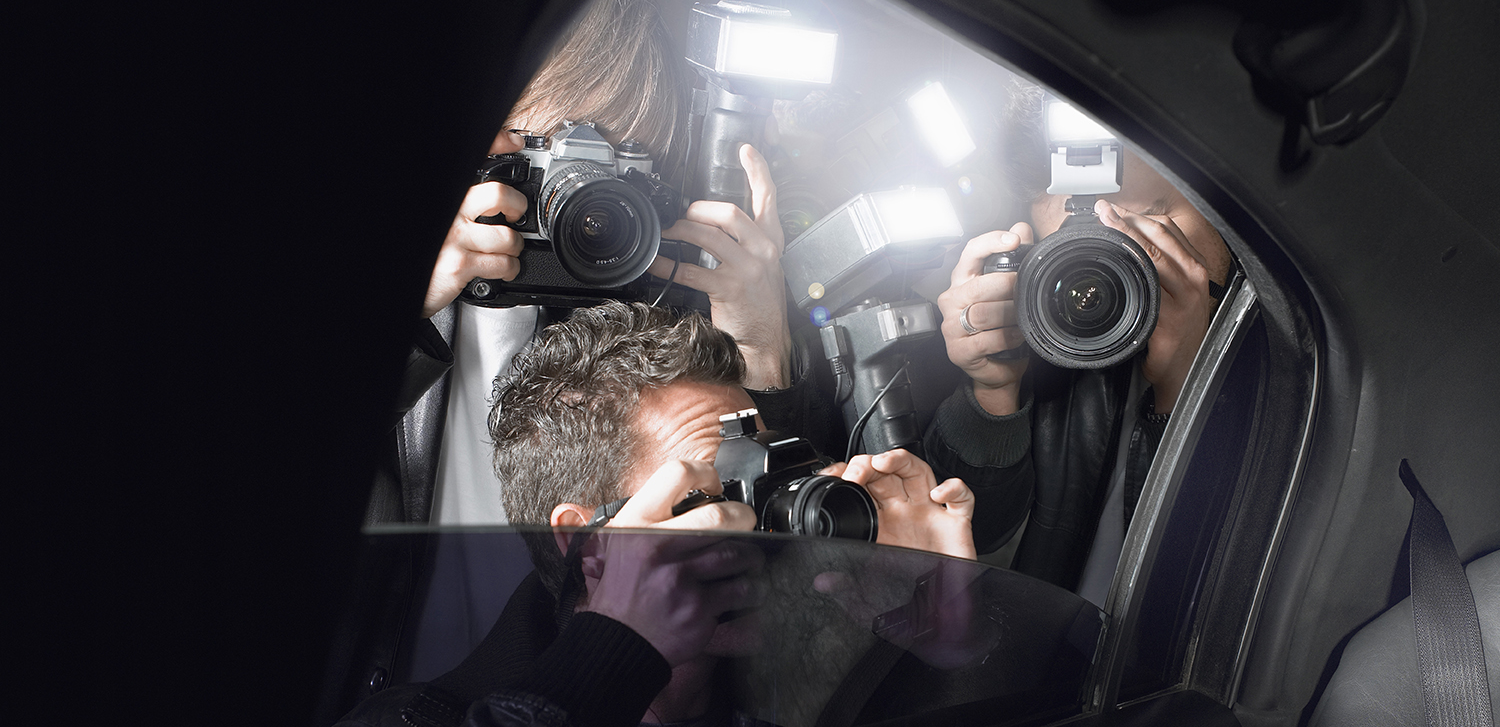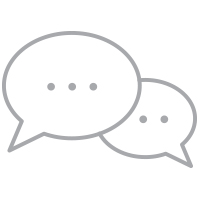 Crisis Communications can feel like a 'nice to have' when no obvious threat is imminent. However, when a crisis strikes – such as a controversial company development, regulatory scrutiny, an online/digital security failure or intense media scrutiny – time is a luxury businesses don't have.
Likelihood of Crises
One management survey found that 79% of business leaders "believe they are 12 months from a potential crisis" and 59% have experienced a crisis in their current or previous company*. Crises can take so many different forms and their impact range from embarrassing to reputationally damaging to a catastrophic erosion of corporate value. All is not lost – you can shape events and prepare for their eventuality.
How you and your team respond to any crisis can influence the magnitude of the event and how you communicate about it can influence the perception of it among your firm's key stakeholders.
Preparing for Crisis Communication
All of our crisis communications training courses are tailored to your specific needs and designed with your industry sector and target audience in mind. The course will collaboratively explore the following elements with you and your team:
What is your vulnerability?
Who is in the crisis response team?
Identifying and mitigating reputation risks associated with the crisis
Understanding internal and external communications
Developing a crisis response plan
Understand who needs to know what and when
Stakeholder Mapping
Handling media enquiries
In this practical training session, participants will develop appropriate responses to the above elements, along with the respective skills to implement them for your organisation, giving you peace of mind.
Course format
As the crisis communications is a practical training session, we offer the following formats:
One-to-One (we'll come to you)
Small Groups (<6)
Large Groups (<20)
The above ensures we can deliver the most impactful training session which works best for your budget, team and timeframe.
An essential part of responding to any crisis is arming your staff with the rights skills and training. We at Luminescence recommend participants of the crisis communications training also attend our Media Training Courses. Discounts are available if both courses are booked at the same time by the organisation.
Crisis Communications Training Prices
As all of our crisis communications training courses are bespoke, contact us for a personal quote for your training needs.
*[Source: Management Help]
---
Other Luminescence Services