Corporate Communications Agency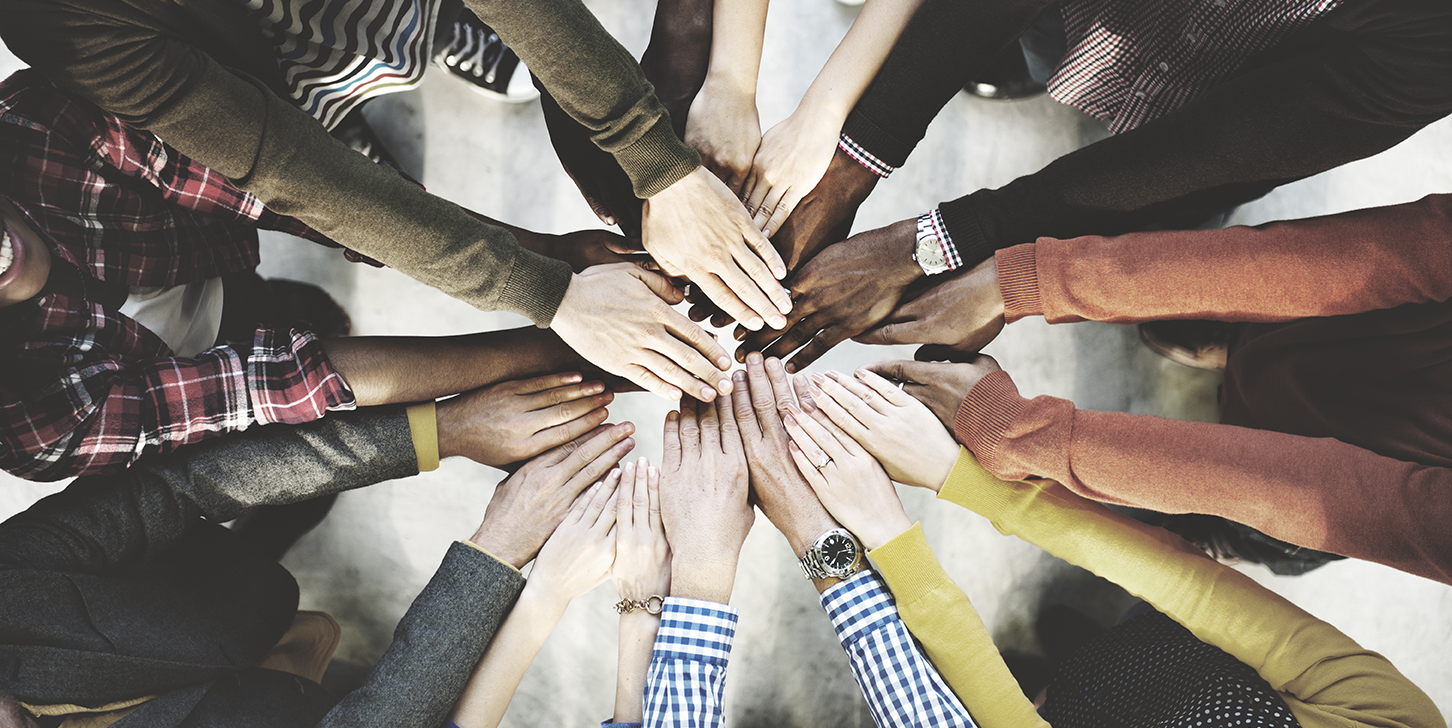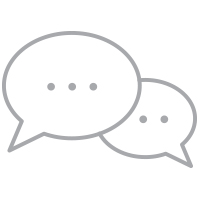 Strategic outsourcing to a PR and Corporate Communications Agency can provide organisational cost-savings as well as access to dedicated, sector-specific PR professionals who bring a fresh perspective to the firm.
Why Employ a Public Relations Agency
An external agency brings multiple benefits, not least that your firm gains the variety of skills, experience and contacts of multiple PR professionals for typically less than the cost of one full-time staff member.
Outsourcing to a PR and Corporate Communications Agency brings an external perspective that can challenge legacy thinking and expose employees to new trends and approaches. An external agency's passion can often stimulate internal teams, instilling a sense of excitement about the company. This also gives you greater access to a wider volume of media and influencer relationships.
Having an external agency itself can signal the credibility and competitive intent and credibility of a firm to key stakeholders, and some journalists feel they can give more honest feedback to an independent PR agency representing a company, which provides valuable insight to inform PR campaigns.
Agencies also provide a valuable role in plugging any gaps during heavy workloads for your internal team, giving them the opportunity to offload time-consuming tasks or those that require specialist skills.
Your PR & Corporate Communications Agency – What to Expect
Luminescence acts on behalf of your firm to strategically plan, manage and execute your external communications. Working in close collaboration with your senior management, internal teams and trusted agencies, we act as a 'critical friend' internally and represent the organisation externally, especially to key industry opinion-formers such as journalists.
As your outsourced PR agency, we operate on a retainer basis. This is a bespoke service, with hours and scope of works agreed based on the business's specific needs. A lead Account Manager oversees the relationship and attends monthly or regular C-suite meetings to discuss strategy, activity, report on measurements and offer communications consultancy.
As a guide, our typical services are:
Creation of a Communications Strategy if one doesn't already exist
If Communications Strategy already exists, review this and provide recommendations. Update where necessary
Creation of PR Campaign Plans based on organisation and communication priorities
Guidance on live reputational issues
Provide Media Relations for a set number of hours per month. This includes:
Pitching to and liaising with journalists
Responding to Media Requests
Real-time monitoring of press opportunities
Manage and maintain bespoke journalist contact lists
Provide a media relations point of contact during office hours
Facilitate introductions to key journalists
Attend meetings/calls between the media and your employees
Collating and surfacing forward features from target media specific to the PR Campaign or strategy
Create and distribute press releases
Internal communications support
To 'squeeze the pips' on all promotional activities, such as industry memberships, trade organisations, conferences and networking
Content creation if included in retainer
Social media support/engagement if included in retainer
Competition monitoring if included in retainer
Monthly press cuttings and measurement report
Luminescence retained clients also have access to discounted rates for our other services, such as Media Training and Content Creation.
The Luminescence Process
Our "Think. Share. Grow." process we guide you through the strategic planning, execution, monitoring and evaluation of your communication activities, so that every activity, no matter how small, builds to support the organisation's long-term objectives and over-arching vision.
Luminescence PR strategies take an 'omni-channel' approach – conveying brand messaging across media channels, from print media to social media to physical events – to ensure your brand cuts through in a high-speed, connected world.
PR Measurement
All of our strategy work utilises the SMART(ER)* planning framework, ensuring measurable business outcomes, not just activity outputs. Luminescence has also adopted the Integrated Evaluation Framework from AMEC, the international association for the measurement and evaluation of communication, ensuring our campaigns are held to stringent, industry-leading quality standards. As members of the CIPR, we are accountable to its Code of Conduct and to develop and demonstrate ethical competence.
*Specific, Measurable, Assignable, Realistic, Time-bound, Evaluated and Reviewed.
In-house PR?
We appreciate that some companies have an in-house PR team or that the PR function sits within the Marketing team. Luminescence can play a supporting role through our Training courses or by providing specialist services to strengthen your Marketing department and compliment your existing PR operations and campaigns.
---
Other Luminescence Services