Content Marketing Strategy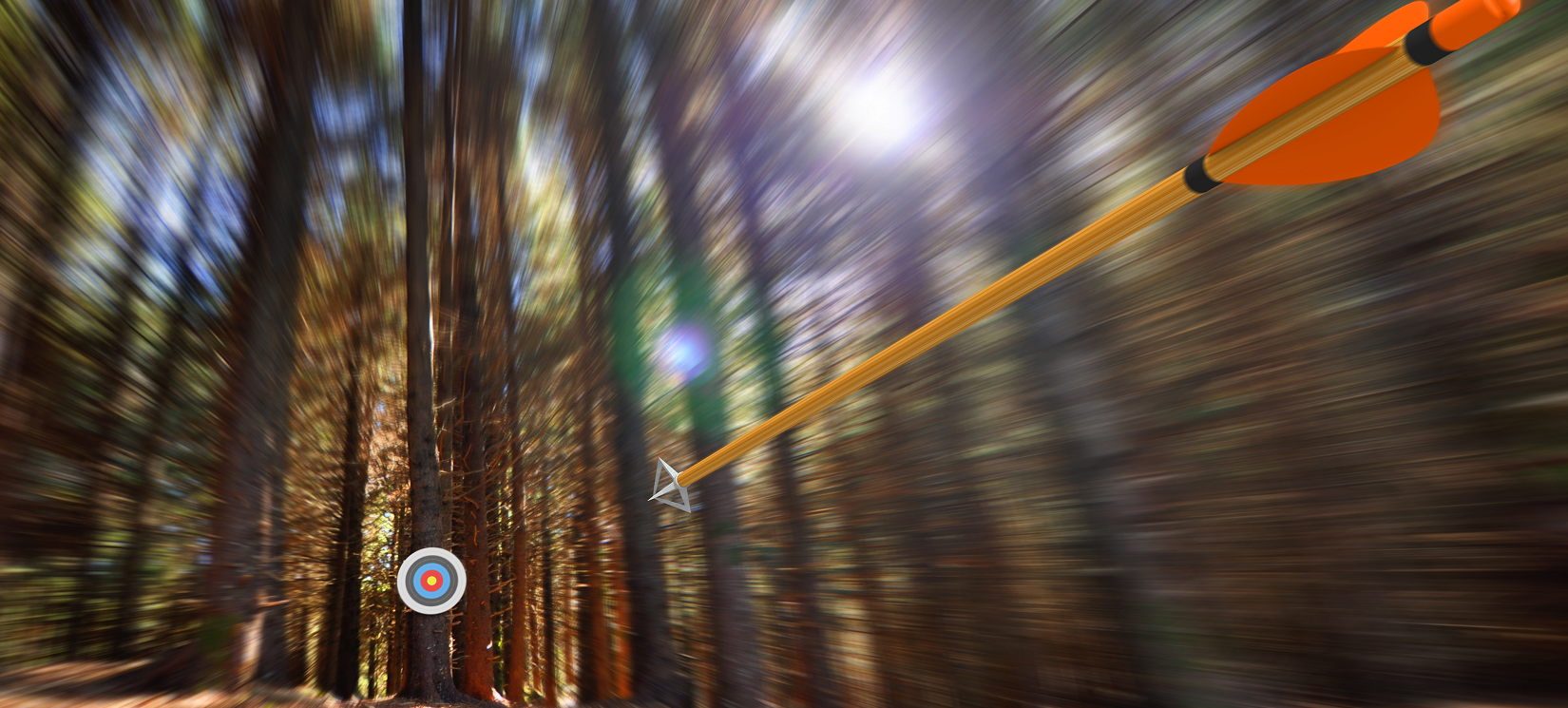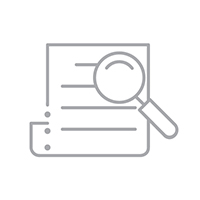 More businesses than ever are embracing content marketing and pushing large volumes of content through their owned corporate channels. However, fewer than 40%[1] report having a documented Content Marketing Strategy in place, leading to increased disillusionment with the discipline and scepticism about the return on investment from content marketing.
Why Employ a Content Marketing Strategy?
More than one-third of businesses that are employing Content Marketing report being in the nascent or early stage, experiencing "challenges with creating a cohesive strategy and a measurement plan"[2].
The Content Marketing Institute says: "UK marketers who have a documented content marketing strategy report higher levels of effectiveness with many of the content marketing tactics, social media platforms, and paid methods of content promotion/distribution that they use."
The Luminescence Process
Luminescence is an experienced content marketing agency. Our "Think. Share. Grow."  process guides our strategic approach to Content Marketing ensuring the content created serves a specific business purpose rather than adding to the content glut.
Based on our insider experience of the content creation at media organisations, Luminescence Content Marketing programmes follow this proprietary framework to deliver Content Marketing that delivers:
Vision
Strategy
Development
Content Marketing and distribution
Luminescence can deliver discrete, end-to-end Content Marketing campaigns or collaborate with your internal teams and associated agencies to provide elements of the Content Marketing programme.
Inside the Content Marketing Strategy

Each Content Marketing Strategy includes:
Overall objectives
Priorities for the financial year and organisational objectives
Research and planning, includes stakeholder mapping and content audit
Vision (target audiences' challenges identified are proposed solutions via content)
Topics (and criteria for producing)
Mediums
Distribution
Content Diary template
Resourcing
The team
Tactics and tools
Evaluation and Measurement
Deliverables
Presentation and Training points delivered to internal (usually Marketing) team
Pdf of strategy document for internal teams to implement
Content Diary template document
Evaluation support
Each strategy is developed in collaboration with your team, tailored to address your business's specific challenges and tailored to effectively reach your specific stakeholders. Typically, this requires 2-3 consultation meetings. The typical strategy we produce is designed to empower your internal team to deliver the Content Marketing campaign or approach over a 12-month period.
If we are your retained corporate communications agency, delivering the content marketing strategy will be within our remit.
[Source for Stats 1-2: Content Marketing Institute UK Research 2016]
Luminescence can strengthen your organisation.
---
Other Luminescence Services