Digital Marketing Training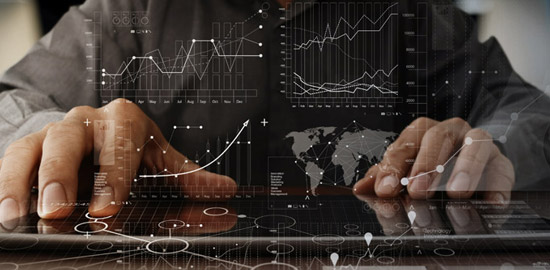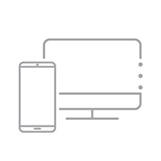 There are more ways than ever before of speaking to your target audience, with social media, blogging and pay-per-click advertising all forming a part of the modern digital marketing mix.
Digital Marketing Training Objectives
Our digital marketing training courses are written for you, specific to your professional services sector, and will guide you through the tools available to help your business grow its digital audience and increase your industry credibility and authority.
Examples of some learning objectives for our bespoke sessions include:
Is our communications strategy implementable?
An understanding of how to use 'content marketing' techniques
How to create a content plan template so you never run out of things to say
Where to focus the digital advertising spend
How to harness social media, blogging and digital influencers
Driving traffic to your landing pages with search engine optimisation
What does success look like? Managing digital evaluation and monitoring
Digital Marketing Training Prices
As all of our digital marketing training courses are bespoke, contact us for a personal quote for your training needs.
Other Digital Media Training
If you are unsure of what digital media training you require for your team, have a look at our training listings or contact us to speak to a member of the Training team.
---
Other Luminescence Services